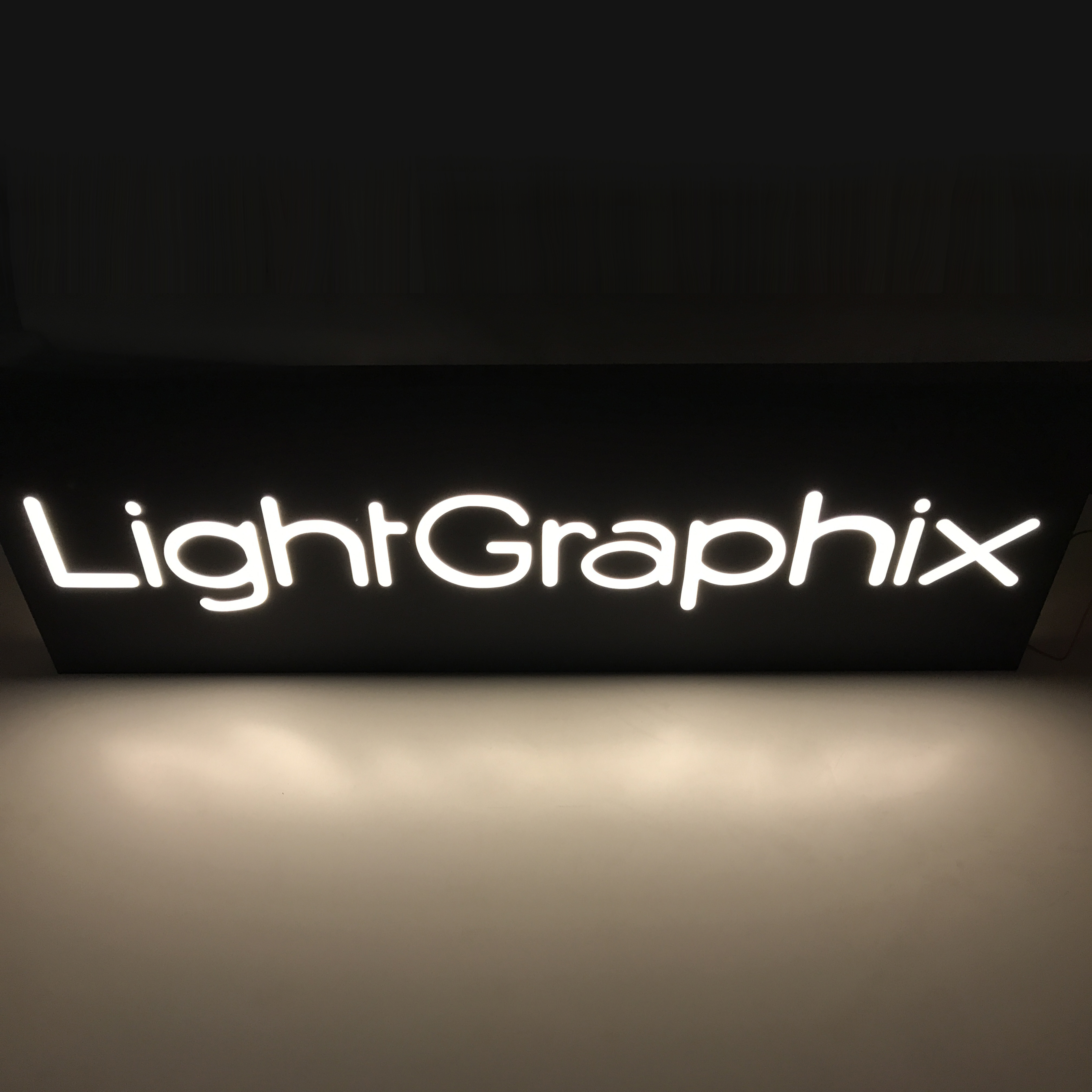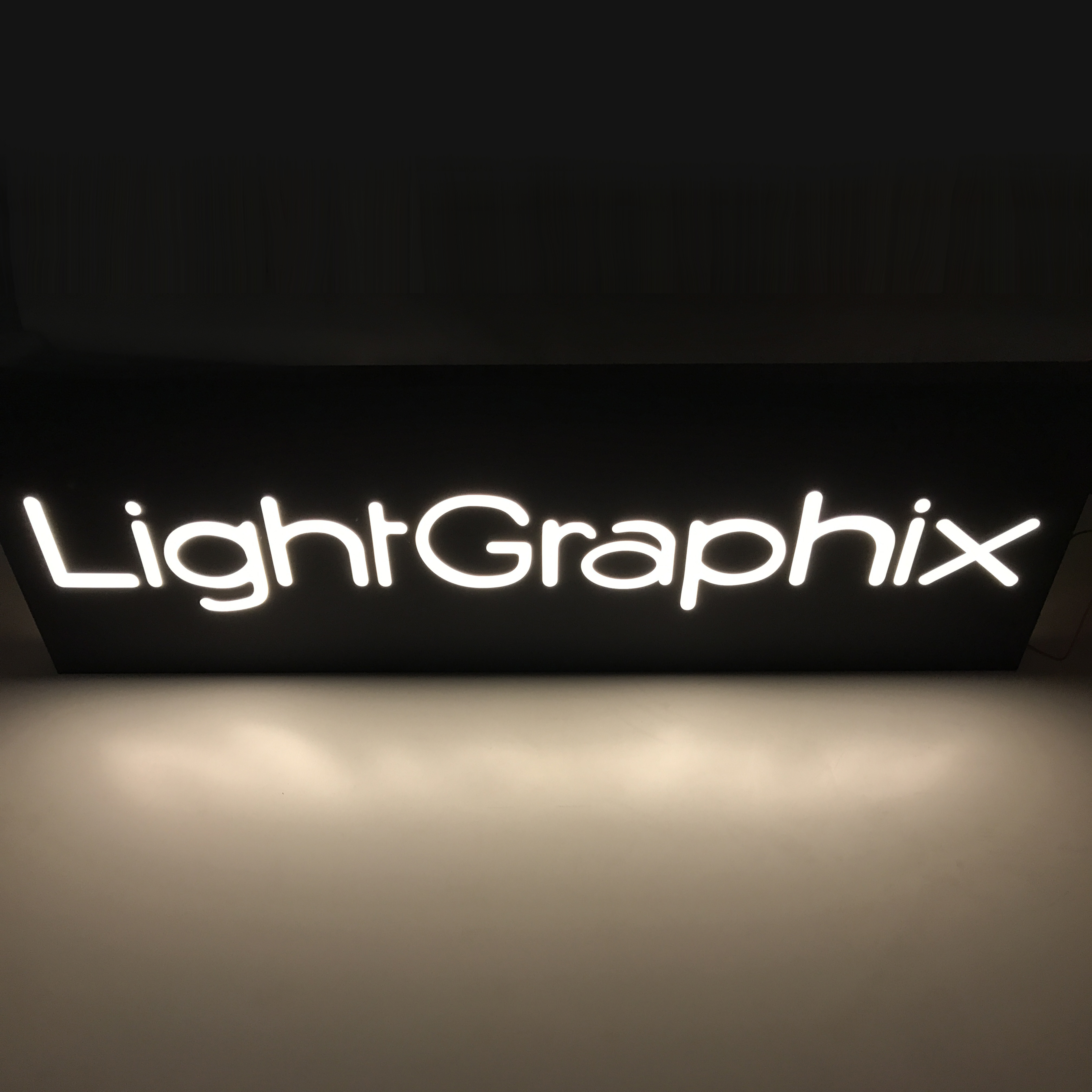 LightGraphix is recruiting
30th Jun 2017
LightGraphix is looking to recruit a Technical Sales Manager to work closely with the MD and existing sales team. This is a fantastic opportunity to work with a leading, well respected lighting manufacturer with an extensive and ever-expanding range of products, all built in the UK.
All our products are manufactured to the highest quality and are the result of more than 30 years' experience in manufacturing and the lighting industry, all backed up by quick, knowledgeable and efficient customer service. We are looking for a person to join the team and help us continue to deliver this high level of service.
The role will include:
Demonstrating our products to new and existing customers.
Creating quotations.
Providing technical back up to the sales team.
Working with customers on custom designs.
Liaising with the design team on the development of new products.
You will have a product / lighting design background with a good understanding of the lighting specification market. Good communication skills are required and you will enjoy problem solving. Most importantly you will have a keen interest / enthusiasm for lighting!
The role will be based in Crayford, Kent.
For further information please contact robert@lightgraphix.biz