LightGraphix
LightGraphix design and manufacture lighting for architectural, marine and display use. The Company was established in 1979 in Dartford, Kent and moved to purpose built premises in next door Crayford in 2006. Crayford station is 30 minutes from London Charing Cross.
Our facilities include: metalwork machining & presswork, fabrication, powder coating, assembly & an extensive testing area together with design, sales and administration offices.



With over 43 years experience in the lighting industry we have built up a reputation for high quality, well made and innovative products backed up by efficient and reliable customer service. We have the pleasure of working with some of the top lighting designers around the world, and many of our products have been developed in consultation with them. We are very proud of the fact that all our products are manufactured in the UK which helps us ensure quality, flexibility on delivery and the production of custom lengths. We have supplied lighting for a wide variety of projects throughout the world, with 50% of our production exported.
LightGraphix are Lighting Association Code of Practice accredited. This allows us access to their testing laboratories and technical knowledge but also guarantees our compliance with European Legislation for our luminiares.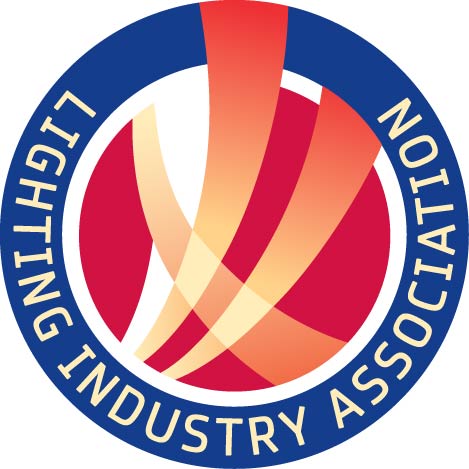 All LightGraphix products are designed and tested to comply with the relevant sections of EN60598 (the European Standard for lighting), which promotes good quality, safe lighting combining high performance and efficiency. LightGraphix is a member of the Lighting Industry Association (LIA) and their code of practice scheme which monitors our quality control systems, and adherence to standards with an annual inspection visit to maintain our accreditation. This also allows the company to access the LIA's testing laboratories and technical knowledge.

LightGraphix is delighted to wear the Made in Britain badge, a universal marque to identify British manufactured products and the associated quality. Made in Britain supports and promotes UK manufacturing and enables customers and specifiers, both in Britain and overseas, to readily identify British-made products.
Some of Our Clients
Alias Hotels
Kempenski Hotels
Clarins
British Airways
Four Seasons Hotels
Estee Lauder
First Leisure
Hilton Hotels
Fraser Hart Jewellers
Holmes Place
Hyatt International
French Connection
Really Useful Theatres
Intercontinental Corp.
Harrods
The Dorchester
Marriott Hotels
Lexus Cars
Tussauds Group
The Ritz Hotel
Whitbread Group
The Waldorf Hotel
Selfridges
Virgin Group
Travel Lodge
Hotel Du Cap-Ferrat
St James's Hotel
The Spa at Gleneagles
Calvin Klein
British Transport Museum
Mulberry