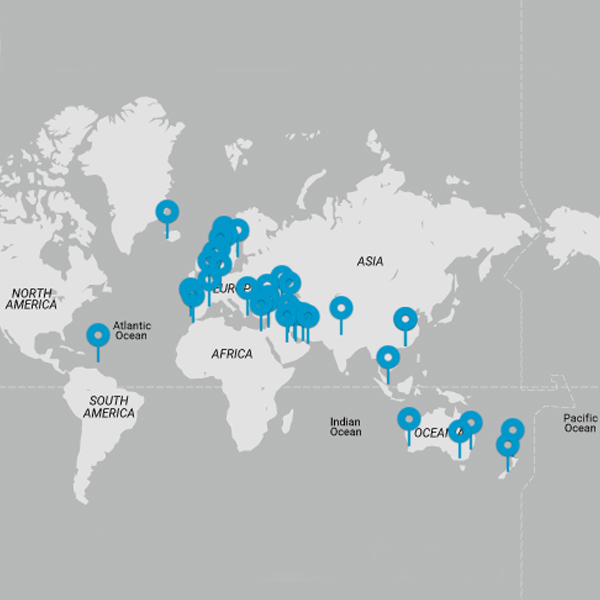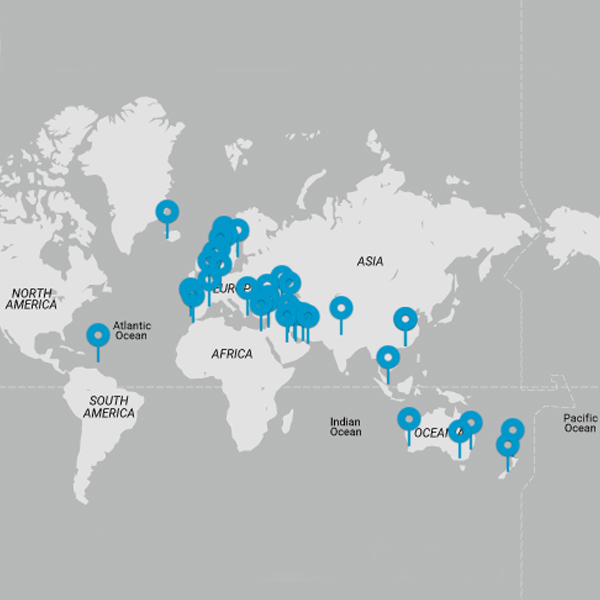 LightGraphix Global Partner Network
26th May 2020
LightGraphix supplies lighting to a wide variety of prestigious projects throughout the world. Over the past 40yrs, we have developed and handpicked a global network of trusted partners to deliver our products and projects.
Due to the complexity and increase in the number of projects overseas, we have created a dedicated department to focus on these projects. To help guide our clients, we have created a map that will locate key contacts in the respective countries. Should you wish to use our products in any country not listed, please feel free to contact our export team via email: overseas@lightgraphix.biz.