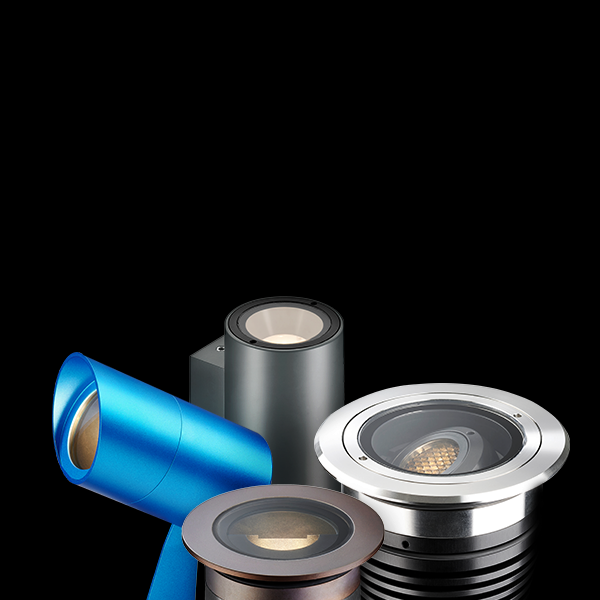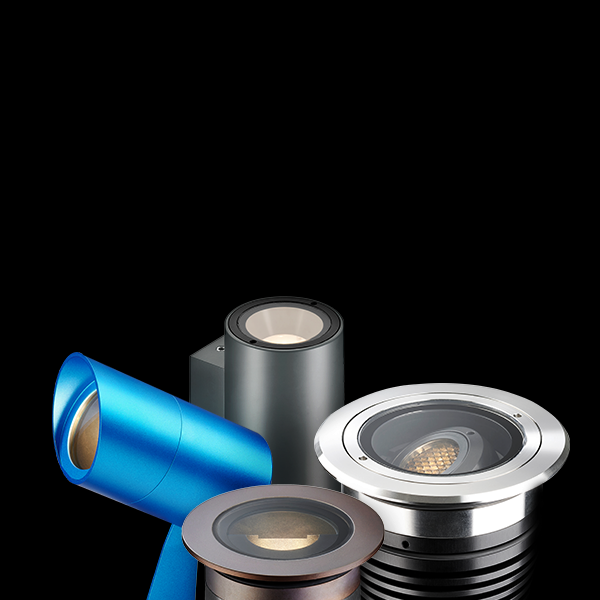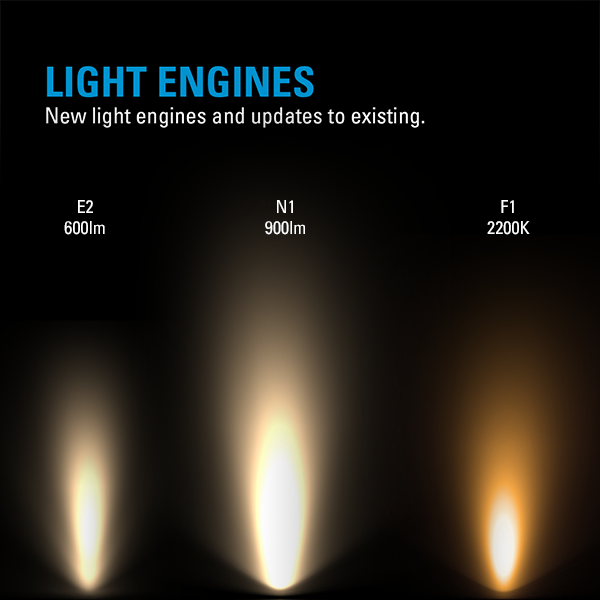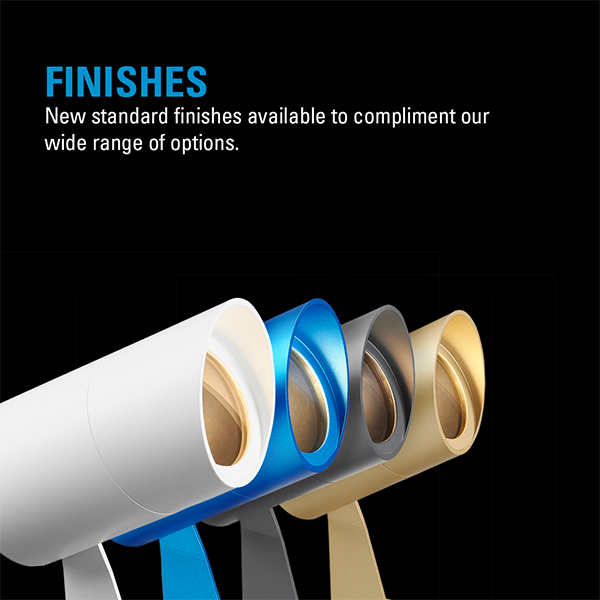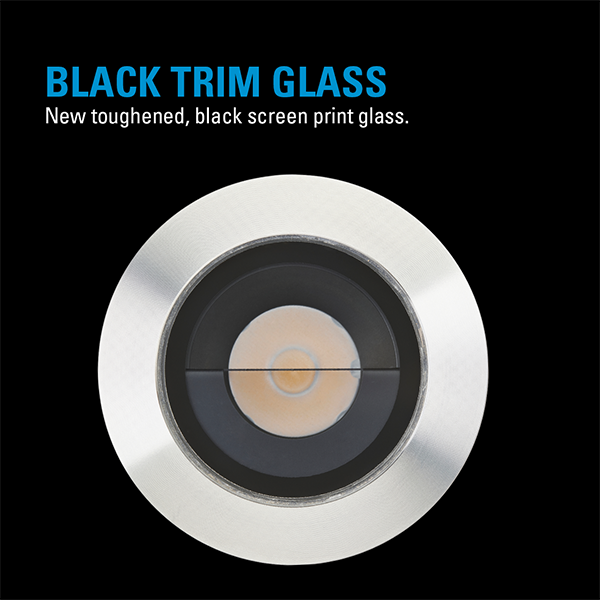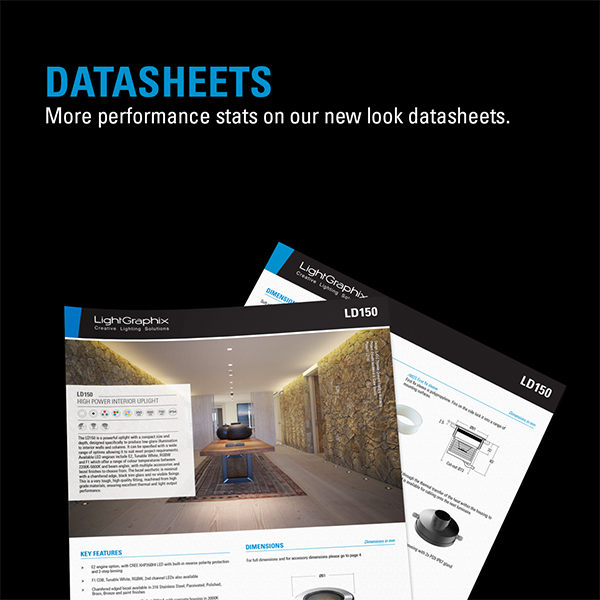 The difference is in the detail - high power product updates now live
1st Feb 2021
We are pleased to announce updates to our high-power LED fittings. With immediate effect our E1 LED engine has been replaced with E2, featuring an upgraded CREE LED. The new LED offers the same wide range of beam angles and colours, along with some increase in output and efficiencies.

Affected products: LD150, LD150T, LD151, LD151T, LD153, LD155, LD170, LD175, LD10235, LD12036, LD12037, LD10238
This update also introduces N1 & F1 LED (COB) engines across a wider selection of the high-power range, enabling higher outputs, the ability to achieve 90+ CRI, as well as a colour temperature of 2200K.
Aesthetically uplights and the LD170 wall light will benefit from toughened black trim glass accompanied by increased IK ratings that now appear on data sheets. The black ceramic trim will provide a thinner bezel appearance, cleaner beam angles and less glare.
With this large technical overhaul taking place, we have transformed our data sheet layouts with the inclusion of performance data that was not previously featured, such as UGR, LOR, TM30 and peak intensity ratings. Lastly, our LED lifetime values have been updated to an industry leading L90B5 at 90,000hrs across our compact, high power products.
As the in-house finishes experts, we have introduced some new standard paint finishes, an Anthracite Grey on our Surface Mounted products, as well as a Classic Bronze on the LD155, with other RAL finishes available. Machined Brass is now being offered as a standard finish across all uplights and the LD170, which complements our existing and unique hand finished Flamed Bronze.
You can view the new data sheets on the relevant product pages now. Should you have any questions about future or present orders, please contact your LightGraphix contact or the main office at 01322 527629.