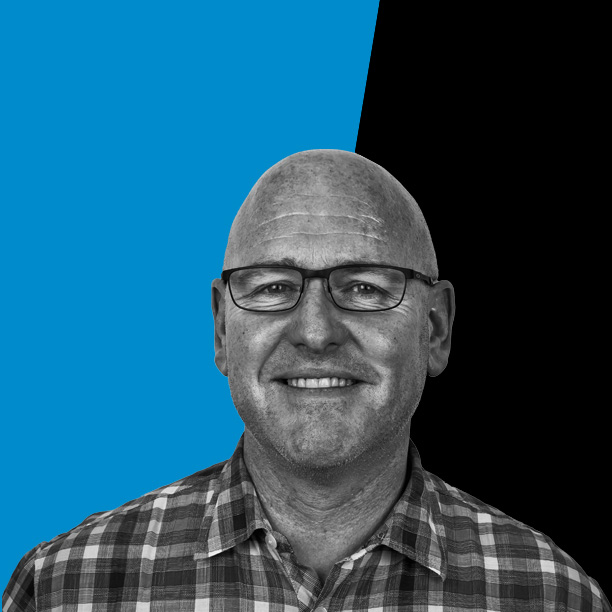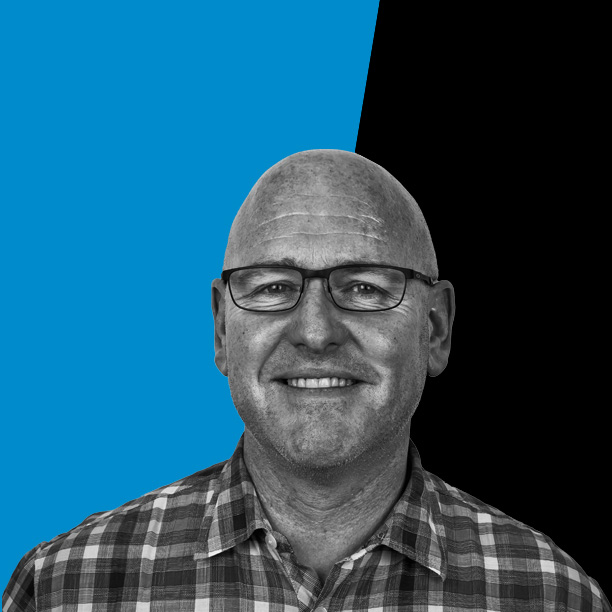 Introducing Dylan Parry, Sales Specification Manager
1st Mar 2022
As part of our commitment to continually increase our levels of customer support, and to get out and see you more in person, we are pleased to announce that Dylan Parry has joined the LightGraphix team as Sales Specification Manager. He has vast experience from previous roles at LED Linear, Orluna and ACDC.

Dylan will be focused on keeping customer accounts updated on a more regular basis, managing their projects, conducting in-house visits and discussing custom solution ideas.

Why not connect with him on LinkedIn here and read our quick-fire questions below!


What's the best thing about working in lighting?
The way the industry has changed and continues to change. Be it technology of the LED's or controls, the industry is evolving on a regular basis. Also, we are lucky to work in such a diverse industry, with people from all over the world continuing to strive to improve the brilliant industry we work in!
What made you want to join LightGraphix?
LightGraphix has always been a company I've admired from a far and have always had a great reputation for assisting designers, be it specials or simply adapting standard products. A company that simply wants to say yes to its client base. Also, the quality of the product was always a big attraction!
An interesting fact about you?
During lockdown, I found a new hobby of walking miles and miles and miles...well there was nothing else to do was there! When working at home was a big thing, I walked 10 miles a day.
What are your hobbies?
Mainly watching football and cricket, plus support my son who luckily enough also likes football and cricket. Listening to music, I'm still stuck in the 90's. I also enjoy cooking and the occasional visit to the pub!
What is your biggest peeve?
Being late, hate it!