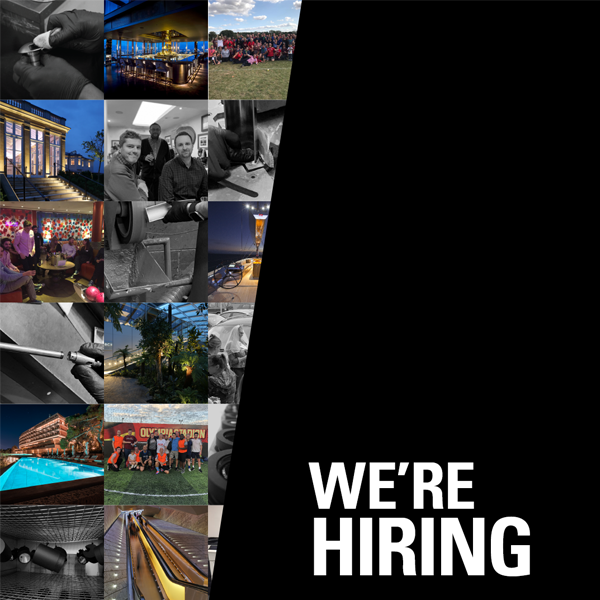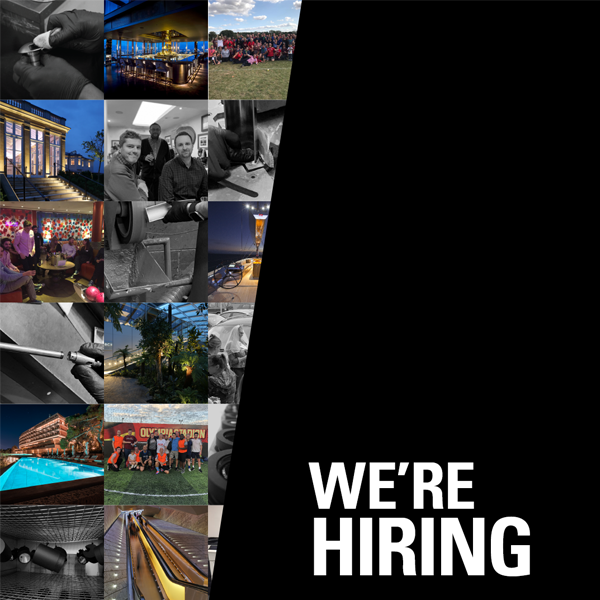 We are hiring!
5th May 2022
LightGraphix is a leading manufacturer of lighting solutions for architectural, marine and display use. Founded in 1979, we have built up a reputation for high quality, well made and innovative products backed up by efficient and reliable customer service. We are very proud that all our products are manufactured in the UK at our premises in Crayford, Kent, with 50% of our production exported.
We have seen significant growth over the past few years and are now more than twice the size, with a team of 80 employees and a secondary business unit to house our testing facilities and additional assembly lines.
Currently, we are searching for a variety of roles which are detailed below. To view the full job descriptions please use the links provided. If you are interested in applying or finding out more about one of our vacancies, please email your application or questions to [email protected]

Custom Product Design Engineer
Working in a team of 7 within the design department y ou will focus your time on our custom product design projects. You will come up with feasible custom solutions based on your creative thinking, technical knowledge and appreciation of manufacturing techniques. You will be the one who pushes the designs through to production and makes sure they leave the building as per our design intent.
> See full job description

Specification Sales Manager
This is a new position at LightGraphix which is part of the company's long-term strategy to expand and maintain the current growth in sales both here in the UK and abroad. It represents an ideal career opportunity to join an expanding, stable company with a fantastic reputation and range of high-quality, industry-leading products.
Junior Product Design Engineer

Working in a team of 6 within the design department you will be a hard-working member of the team who is prepared to roll up their sleeves when needed but can also communicate across all levels throughout the business. You will be organised and able to work on both NPD (New Product Development) & CPD (Custom Product Design) projects at one time.
> See full job description

Product Design Engineer
Working in a team of 6 within the design department you will be a hands-on engineer who is technically minded with an appreciation for electronics. You will be the one your colleagues look to for technical analysis and guidance. Your expertise and researched conclusions will help guide others within the department in challenging situations. An innovative member of the team who the rest of the business can also rely upon to respond to their questions by clear explanation of complex technical design matters in a straightforward manner.