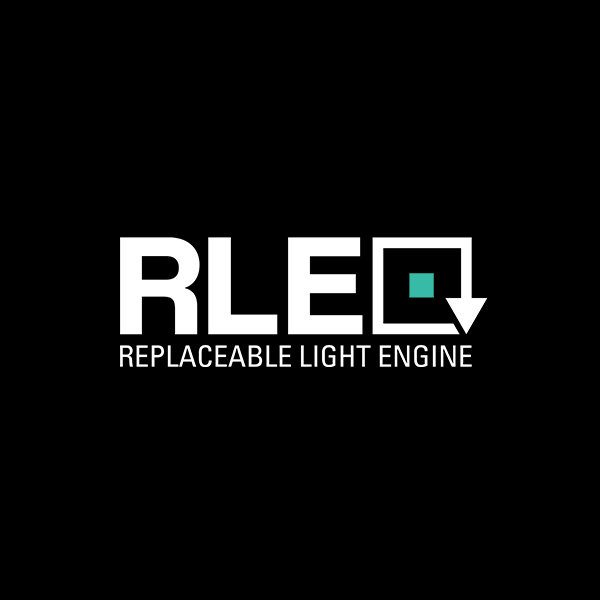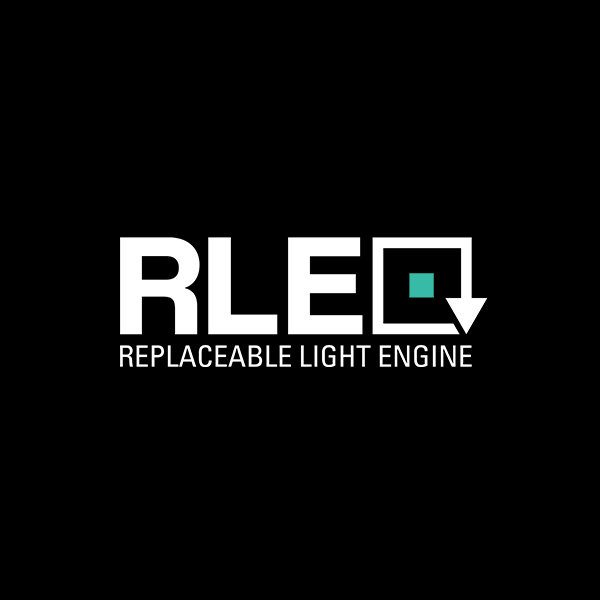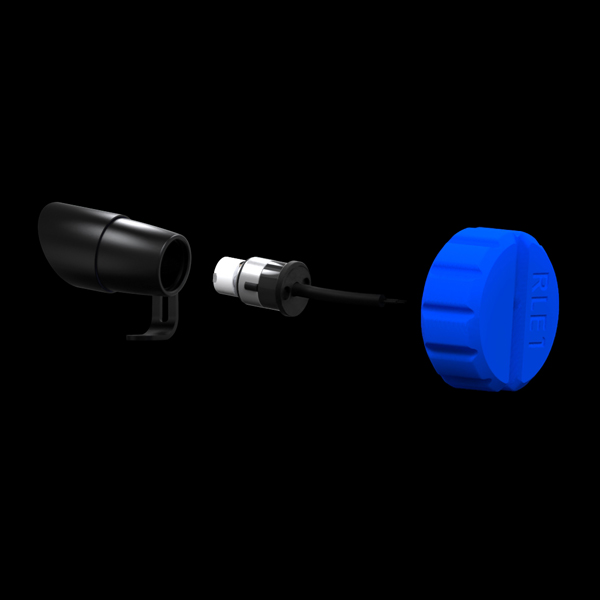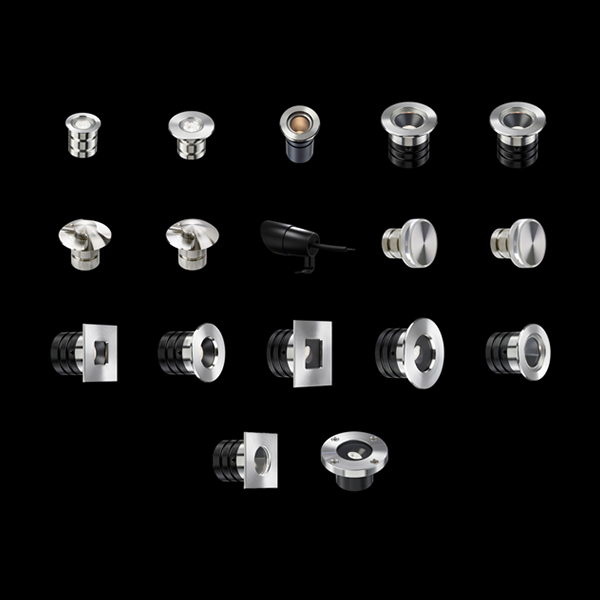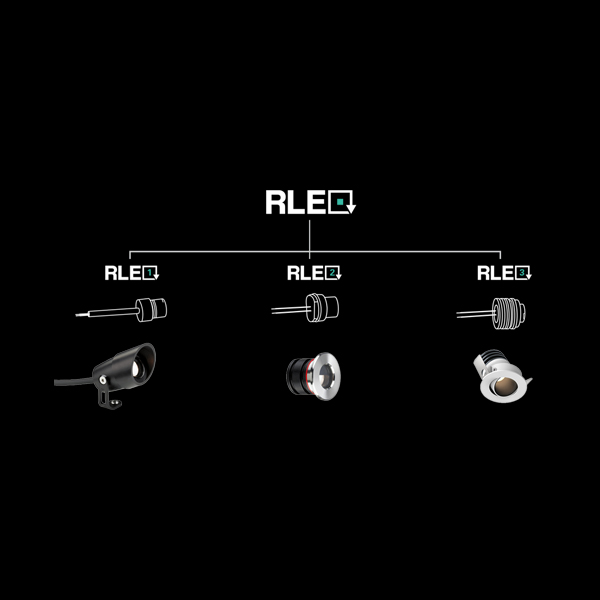 Replaceable Light Engines - RLE launch
9th Jun 2022
We have been repairing and upgrading products since 1979 and have always had the ability to repair LED engines on larger and interior focused products. Repairing miniature exterior rated products however, has previously only involved re-using the bezel and disposing of the rest of the fitting, until now.
As a leading manufacturer of lighting solutions, we are committed to a sustainable way of thinking and acting, where we limit our impact on the environment in which we live, work and play. With this in mind, it has been our mission over the last 3 years, to develop an exterior rated solution that tackles the issue of material wastage and circularity, when a fitting comes to the end of its life.
We are now pleased to announce the official launch of our Replaceable Light Engine system, 'RLE.'
After extensive testing and development, our new exterior rated RLE 1 system is the latest to be integrated into a range of miniature products that are suitable for external use, joining the existing RLE2 and RLE3 systems, which have been available on our LD42, LD43 and miniature downlight ranges for several years.
The RLE system provides our customers with an unlimited ability to repair and upgrade LED fittings at any stage in their lifecycle, renewing them for decades, with minimal material waste as a result.
Based on a single modular LED engine insert consisting of the LED and optic, the repair or upgrade can be conducted onsite, removing the need to return the fitting to us to await repair. The LED engine insert is simply specified in a chosen configuration, ordered, and delivered to the site. Relinquished engine inserts should be returned to us for recycling.
We are the first manufacturer to implement an innovation of this kind across a miniature range of exterior products, which maintain an IP67 rating. The system has been subject to rigorous submersion, heat and environmental factor testing at our onsite facilities.
RLE system features:
Modular engine insert allows LED engines to be replaced/upgraded with the latest technology
RLE is integrated into products rated up to IP67
New colour temperatures and optics can be specified with the replacement engine insert
Easy replacement of the engines by a qualified individual onsite with a simple tool
Shorter lead times of RLE products as LED assemblies are now pre-built
Currently, RLE is live across 18 products, this includes LD41, LD43DR, LD47, LD51, LD57, LD57SQ, LD60, LD61, LD62, LD64, LD65 (RLE1 system), LD42, LD42D, LD43 (RLE2 system) and LD71M, LD71DR, LD72M, LD72DR (RLE3 system).
The RLE system's modular design varies between product groups, but all LED engine inserts apply the same principles. In the next few months, we will be transitioning more miniature products like the LD56 to a live RLE system status.
On the 'All products' page of our website, you will see the RLE logo on thumbnails of products which are currently utilising the RLE system. When it is time to order a replacement engine, data sheets will feature a section advising on the product system protocol and configuration code. This information will become available in the coming weeks.
When replacing engines on site, we recommend that a trained individual perform the task. It is possible for anyone to swap the modules without having any formal training, although please note that this may reduce the length of or void the warranty on the new insert. If you would like to receive training, please let us know.
For us, tackling the miniature range is just the start of our RLE system initiative and marks a significant step towards achieving our environmental goals. We are constantly looking for ways to improve the way we design and manufacture products and look forward to sharing our full environmental policy with you soon.
If you have any questions about the RLE system or would like to order a sample, please speak to your LightGraphix contact, or email [email protected]. As mentioned, we have always had the ability to repair larger products such as the LD151, under our 'Repair + Refurbish' scheme, so please get in touch to find out how we can help with your project.