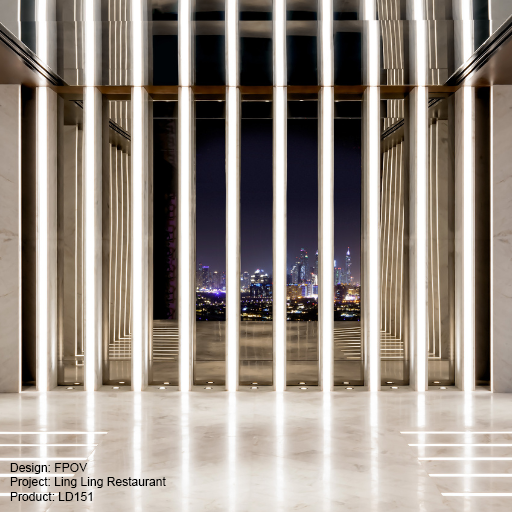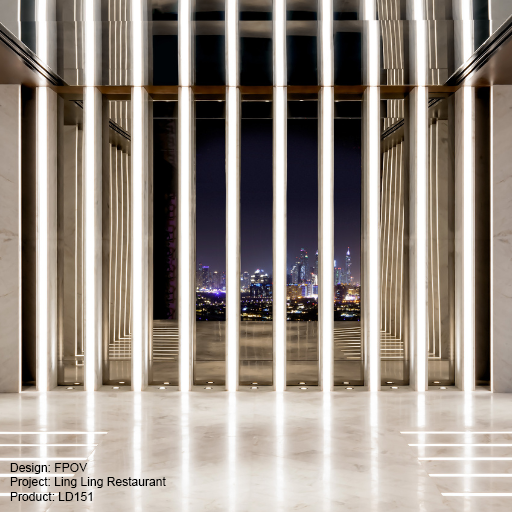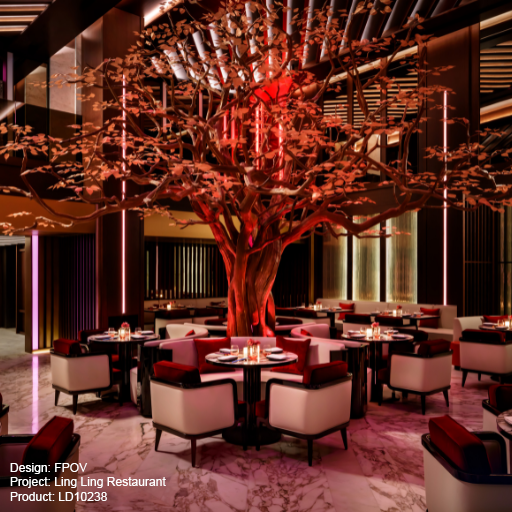 Project: Ling Ling Restaurant, Dubai
15th Aug 2023
Ling Ling Dubai was designed to be more than a dining experience. Lighting designers FPOV were appointed to help create a signature destination for dining, drinking and dancing, and used LightGraphix products to achieve this.
The space, part of the Hakkasan Group, boasts two dining areas, an experience room, bars, lounges, terraces and an 'ultra lounge' for late-night events and dancing. The solution needed to be in keeping with the interiors, colourful, vibrant and able to change as the space goes from dining to dancing. The Interior Designers were using a traditional colour palette (wood, marble, glass) but wanted FPOV to produce moments of electric colours. They used LightGraphix spotlights to uplight a preserved tree, and recessed uplights in the Gallery.
FPOV's lighting solutions were ambitious. They needed to meet the tight construction programme, without compromising any of the design.
The preserved tree in the dining area had to be lit evenly without providing glare to the diners. They had to be mindful of the interior reflections spoiling the Dubai skyline view outside, so the lighting system had to dim down to very low levels for this. The LD10238 RGBW was used, creating a beautiful red effect.
In the Gallery, FPOV used the LD151 to uplight between columns. This recessed fitting truly focuses on the lit effect while remaining discreet, with a black paint finish.