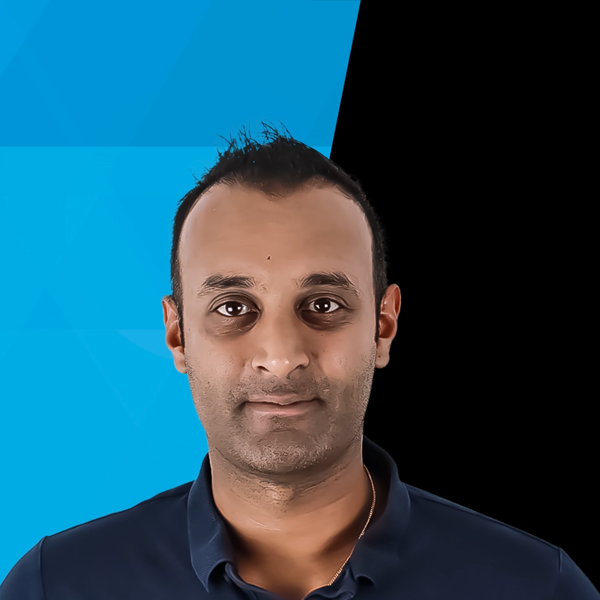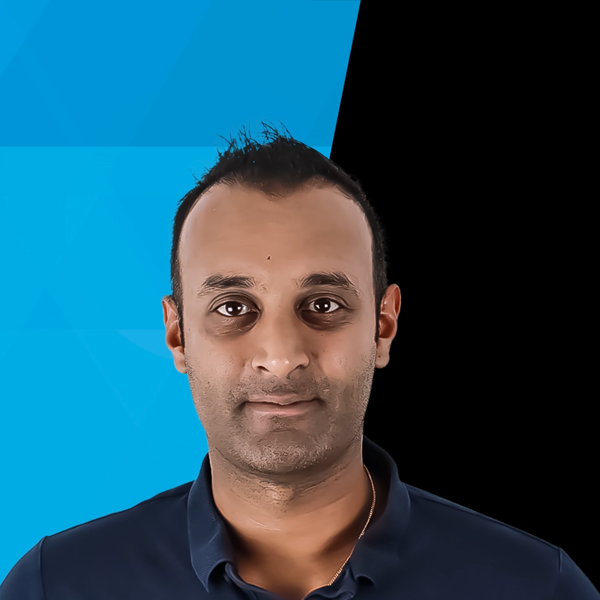 New addition to the team: Neil Rampersad
10th Nov 2023
We are excited to announce the arrival of Neil Rampersad to the LightGraphix team as our International Sales Manager.
Neil is well-known and respected in the industry for his expertise in lighting and his sales experience both domestically and abroad. His role will primarily involve supporting and expanding our international projects, which includes working with our existing partners and identifying new markets where we are not yet established.
Neil's extensive technical knowledge and experience will be invaluable in driving our growth and support in the global marketplace.