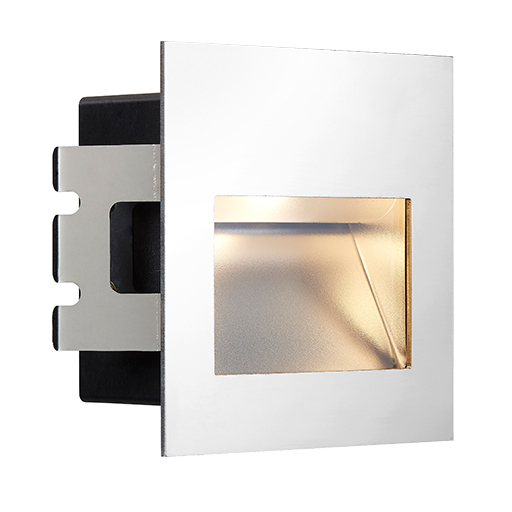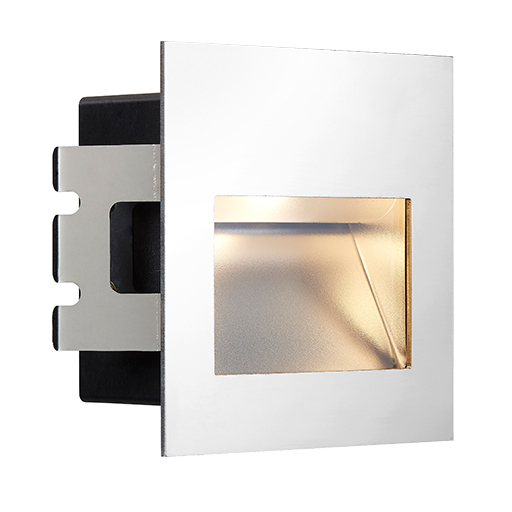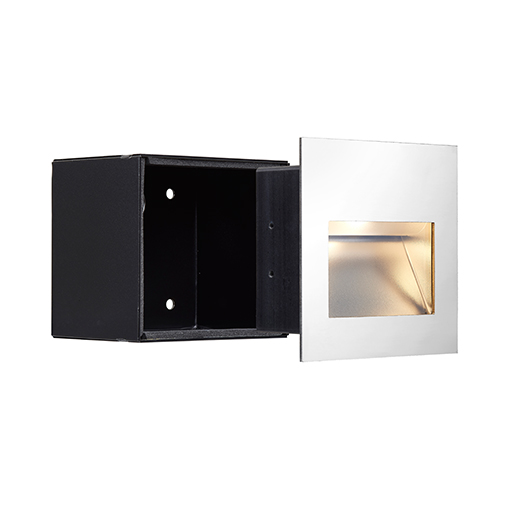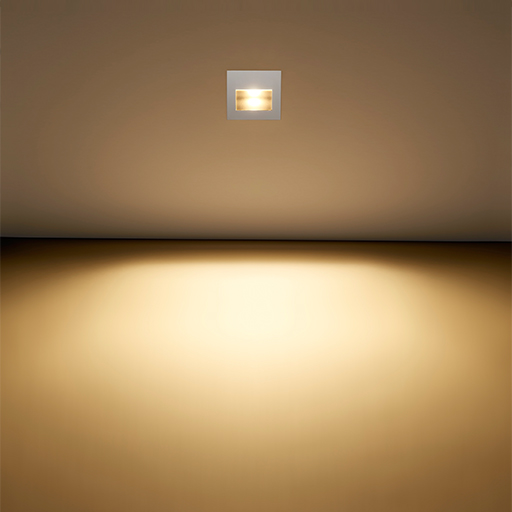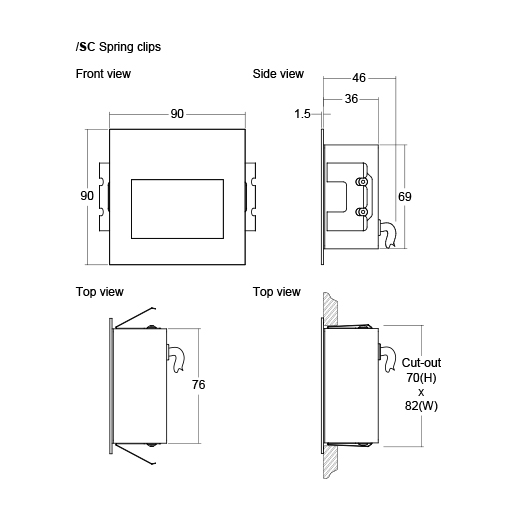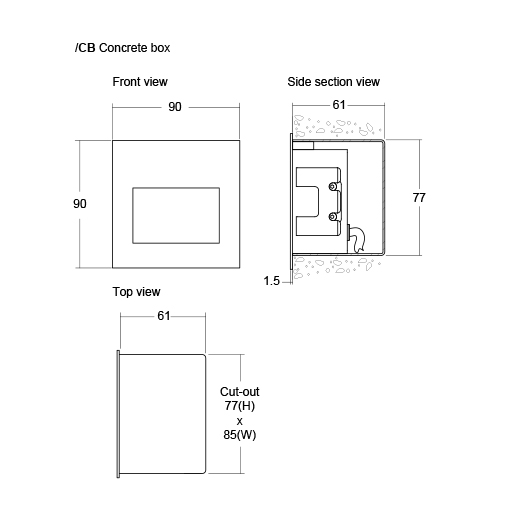 NEW LD175 Wall Light
15th Nov 2016
For those lighting installations where a very high output is required we have developed the LD175 Wall Light. The LD175 is a higher output version of the LD59, and with its remarkable uniform floor washing capabilities together with its broad diffused beam shape and 400 lumen output, it is ideal for larger external projects.
Like the LD59 the LD175 features a high quality machined anodised body and is IP67 rated making it suitable for both internal and external lighting installations. This shallow recess depth wall light has the LED and diffuser assembly recessed deep within the fitting ensuring low glare.