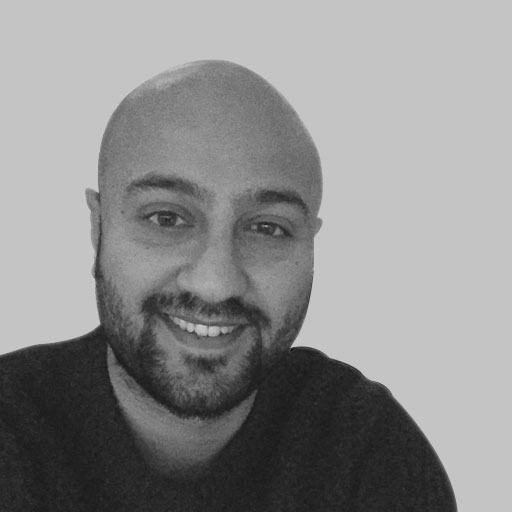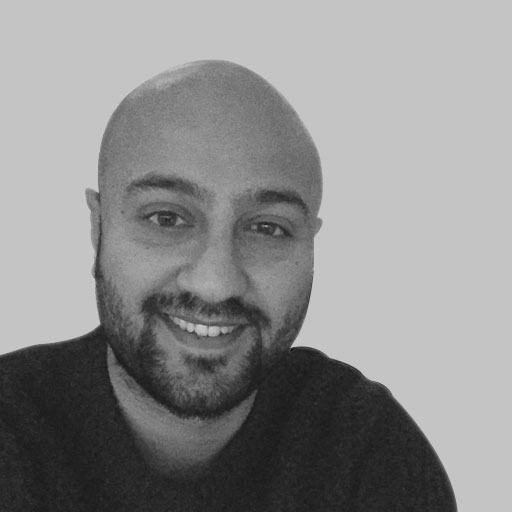 Meet Mo - Our Business Development Manager
6th May 2019
We are excited to announce the arrival of Mohammad Arrahman to the LightGraphix team as our Business Development Manager. Having previously worked for Atrium and Vexica, Mo brings extensive experience of the lighting industry, as well as a high level of technical knowledge. His role is to help deliver even higher levels of support on projects and solutions, and he will be looking to update both new and existing clients and partners on the latest products and upgrades.
What motivates you in the industry?
I read an article regarding the transformative nature of light and how it has helped shape people. What struck me is how in particular the Sun has influenced human behaviour throughout history, whether it be at a biological level with our circadian rhythm, artistically with the works of James Turrell or spiritually with the works of stained-glass windows.
What drew you to LightGraphix?
LightGraphix has a great reputation in the industry for providing expert advice, high quality products and being an advocate for custom design to suit the lighting designers' exact details. With the exciting growth the company has seen over the past few years, and many new products due for launch this year I felt it was too good an opportunity to miss. I feel very excited about the future.
Name 3 favourite things?
Football, Food and Movies.
What is your nemesis?
Loosing at Football, high calories and box sets.
Contact Mohammad Arrahman