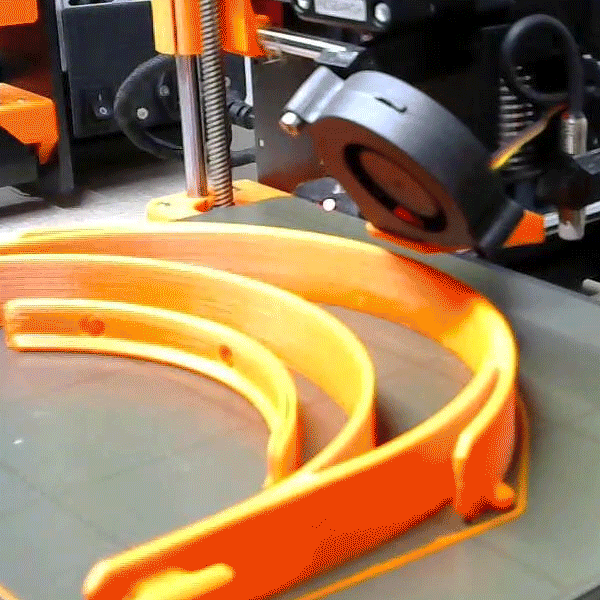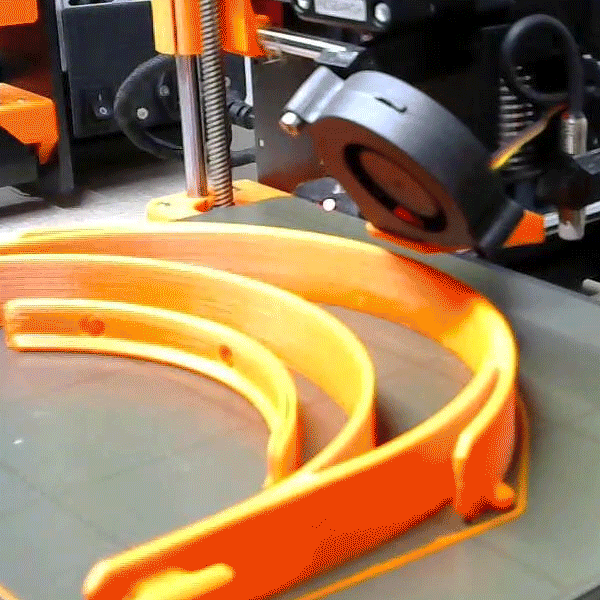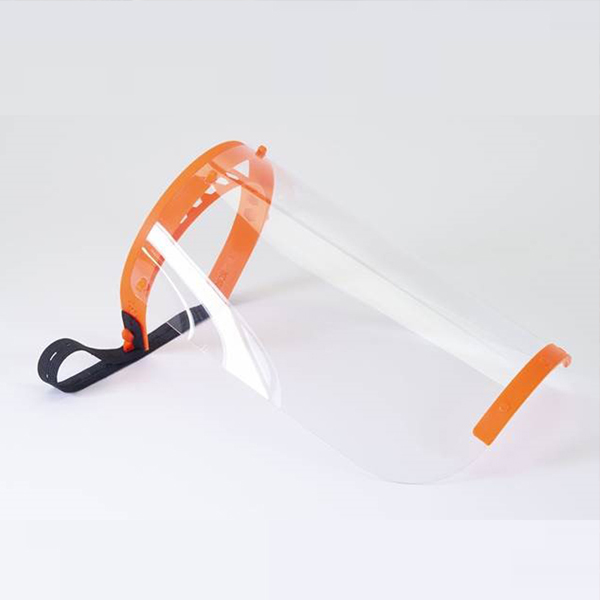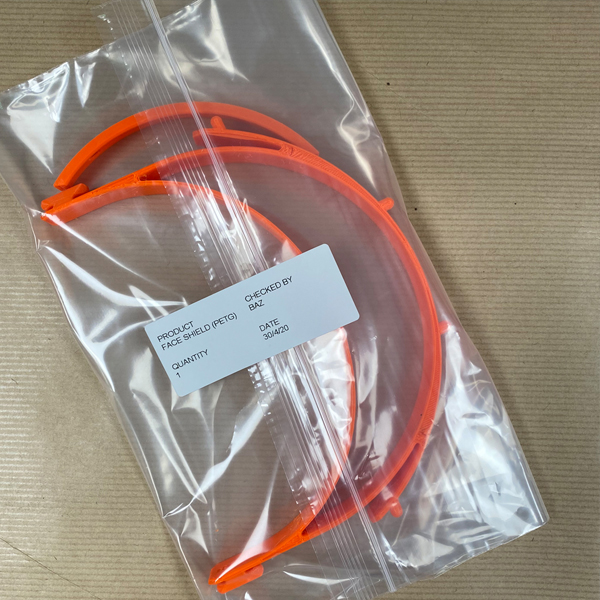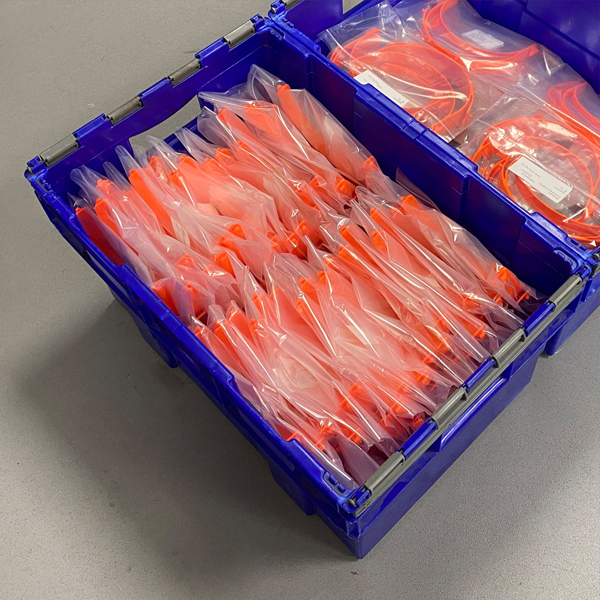 Helping to protect our NHS in the fight against COVID-19
21st May 2020
LightGraphix and several other companies have teamed up with Solid Solutions to support them in their effort to provide free face shields for the NHS. We jumped at the chance to help supply PPE equipment to those NHS workers risking their lives on the front line of this crisis. We feel really privileged to join the national effort to protect those who are doing such an amazing job and have assigned most of our 3D printers to the task.
Throughout this extremely difficult time, LightGraphix has been working hard to adapt and stay open. We have implemented safe working practices and social distancing, and continue to manufacture all of our products here in the UK.