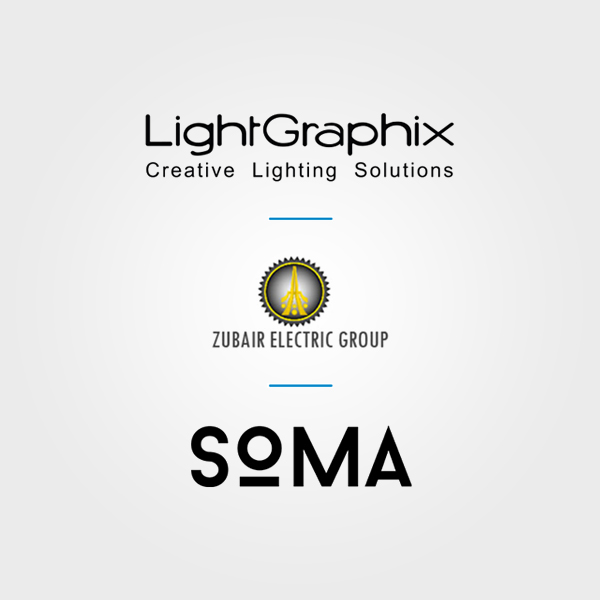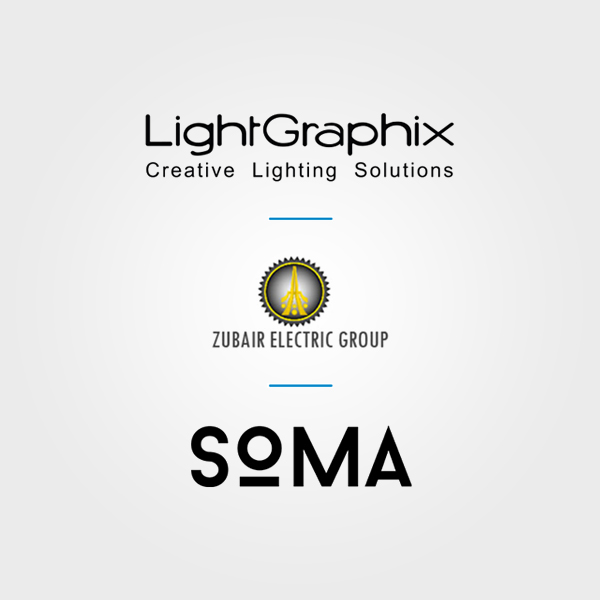 New partnership in the Middle East
6th Nov 2020
LightGraphix is delighted to announce a new and exciting development with regards to the company's presence in the Middle East. For over 30 years we have been in partnership with Zubair Electric and together we have successfully supplied lighting products for over 1,000 projects in the UAE, Saudi Arabia, Oman and Qatar.
As part of our commitment to offering excellent customer service and overseas support, we are expanding our team, with the addition of Dubai based, SoMA Lighting Agency. SoMA will act as our exclusive agent, working closely with designers in the region on quotations, specifications, the supply of all relevant technical information, the provision of samples as well as assisting with mock-ups and liaising with our UK procurement team to ensure the efficient delivery of each project.
Our long-standing partner Zubair, will remain our sole distributor for the Middle East, continuing to purchase, supply and offer expert installation advice on LightGraphix products, from their experienced teams in the Middle East.
We look forward to continuing our excellent partnership with Zubair and the commencement of an equally successful relationship with SoMA Lighting.
Find out more about SoMA lighting at www.somalighting.com