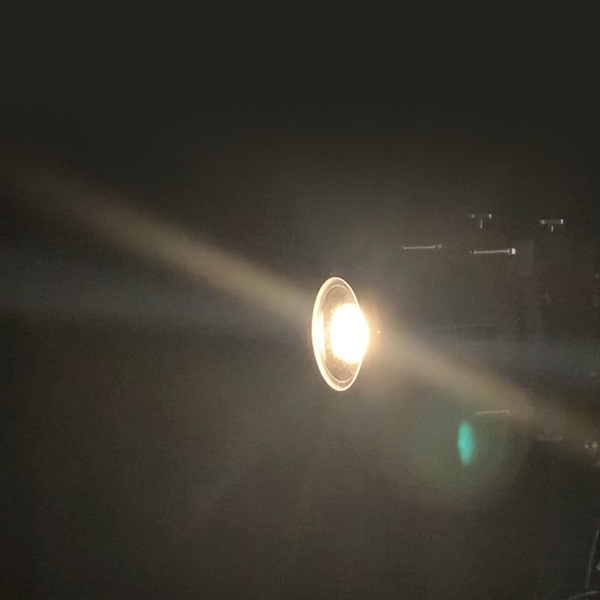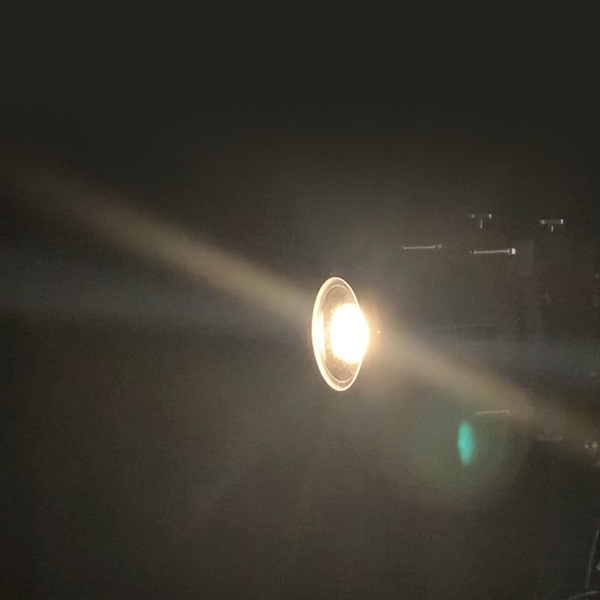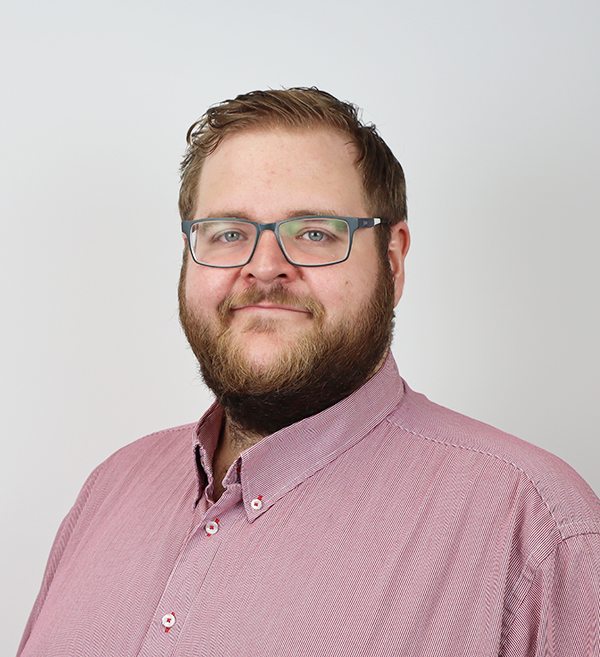 Behind the scenes at LightGraphix: photometry testing
16th Aug 2021
By Graeme Stears, Technical Manager, LightGraphix
We have been manufacturing creative lighting solutions for over 42 years and have had the unique opportunity of developing products during key evolutions in our industry, including the introduction of LED technology. When we launched LD41 almost 20 years ago, we were one of the first manufacturers in the UK to design an architectural light fitting containing the then-new Luxeon LEDs, using the body as a heat sink, which was not a common practice at the time.
Nowadays we only supply fittings with LED technology and have invested in research and development to supply lighting designers with responsibly made, innovative solutions, that result in the highest quality of light.
As Technical Manager at LightGraphix, it's my job to ensure that we remain at the forefront of lighting solution technology by; identifying and combining the best LEDs and optics, achieving industry-leading lm/w lifetime figures and employing the most effective glare control. In a series of short videos, we will be sharing a behind-the-scenes look at the testing procedures and quality checks we carry out in-house to meet these criteria.
A significant piece of equipment that we use most frequently is our goniophotometer. It analyses beam angles, luminous flux, CCT, CRI, Peak Intensity and UGR along with a host of other data so that the performance of new products, custom solutions, LED and optic combinations can be examined by our team on demand.
So how does a goniophotometer work? In the video below, you will see the machine pass the light fitting in front of a sensor, rotating it at various angles or 'planes'. Our standard test is 36 planes. Each time the beam is rotated, real-time software builds a 3D digital model of light which is then reviewed.
The data collected is also used to create photometric files that are available to download from every product page on our website, allowing you to view our products in your intended design scheme.
Watch our gonio machine in action here:



Stay tuned for the next video in our series as we dive (not literally) into the subject of submersion tanks, which allow us to validate product IP ratings.