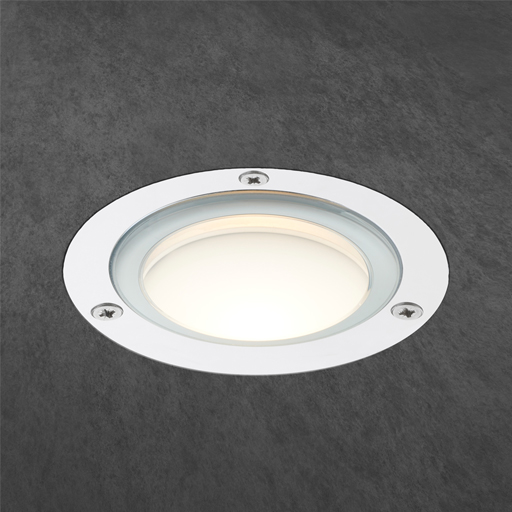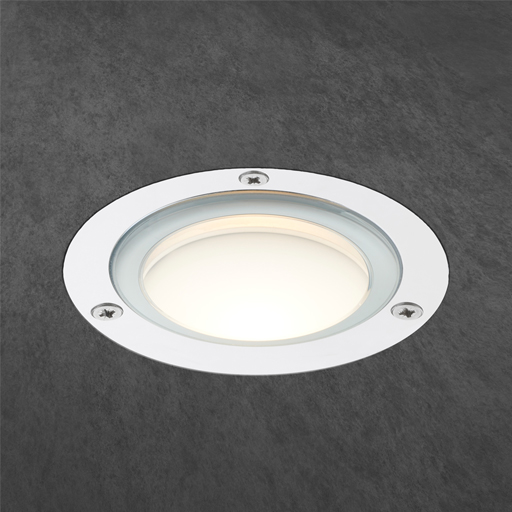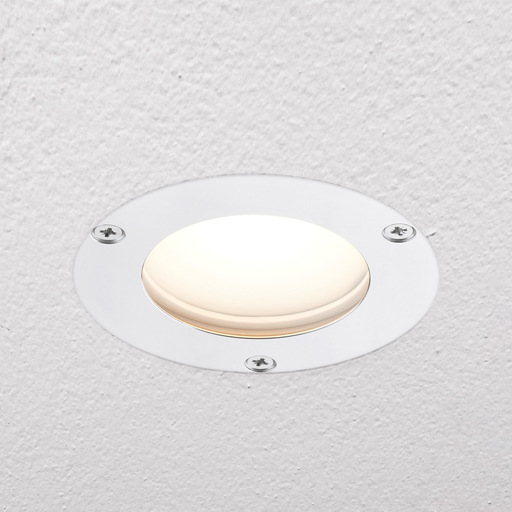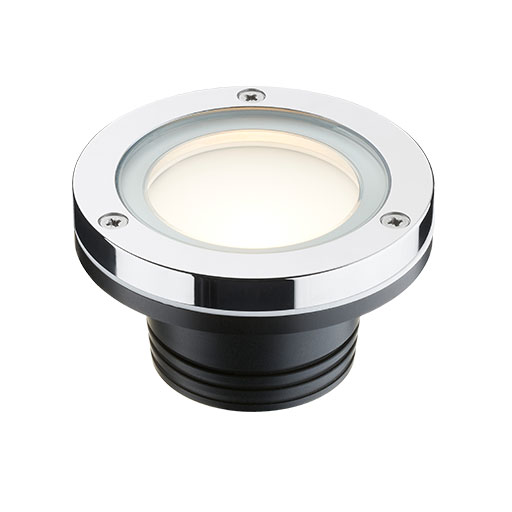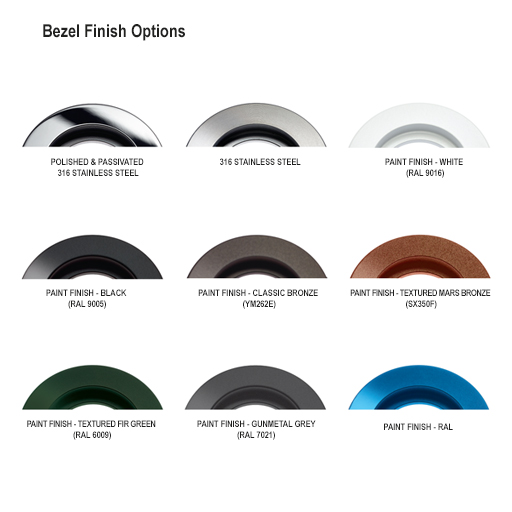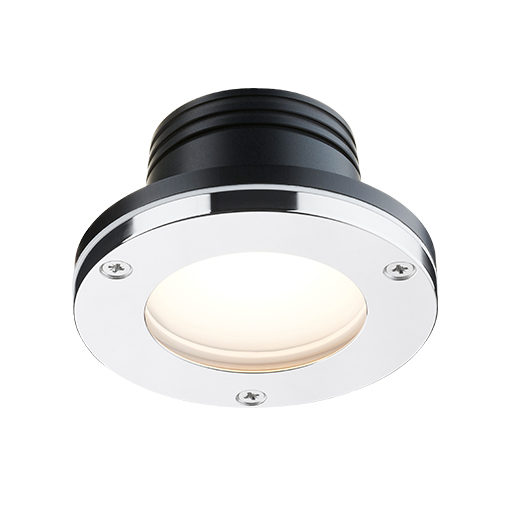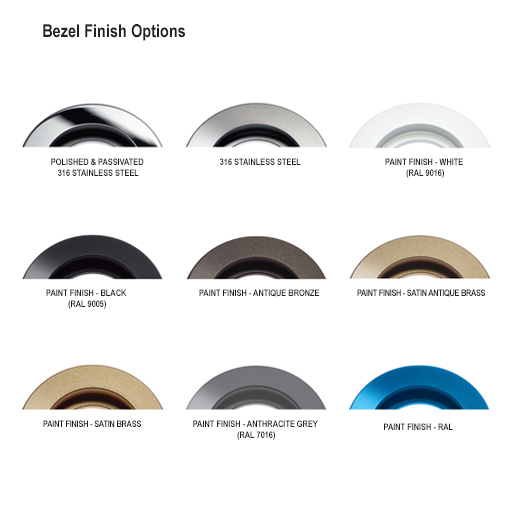 LD190 Uplight and LD197 Downlight relaunch
31st Mar 2022
Originally introduced over 20 years ago with G4 halogen capsule lamps, the LD190 uplight and the LD197 downlight have been renewed with LED engines.
Machined from high-quality materials including marine-grade Polished & Passivated 316 Stainless steel, they are rated IP67 and designed to withstand harsh environments.
Delivering up to 397lm and 415lm in 3000K at 700mA, each fitting produces an extremely wide diffused beam of up to 87° and 90°, which is ideal for architectural wall washing.
The re-launch of these products also includes their 'A' variant counterparts the LD190A and the LD197A. Both feature an asymmetric reflector optic with a 5° tilt, focusing the light towards the lit surface for a concentrated beam.
All versions are supplied with a high transmission opal diffuser, allowing up to 80% of light to pass through, whilst producing a soft and even wash of light.
If a rebate is created, the fittings can be installed completely flush within the mounting surface. The extremely shallow depth and minimal cut out of the fittings remain the same as their predecessors, therefore older versions of the LD190 and LD197 can now be replaced with fittings that feature high performance LED technology.
View datasheets via the link below or please get in touch with our team [email protected] to find out more.

> LD190 uplight