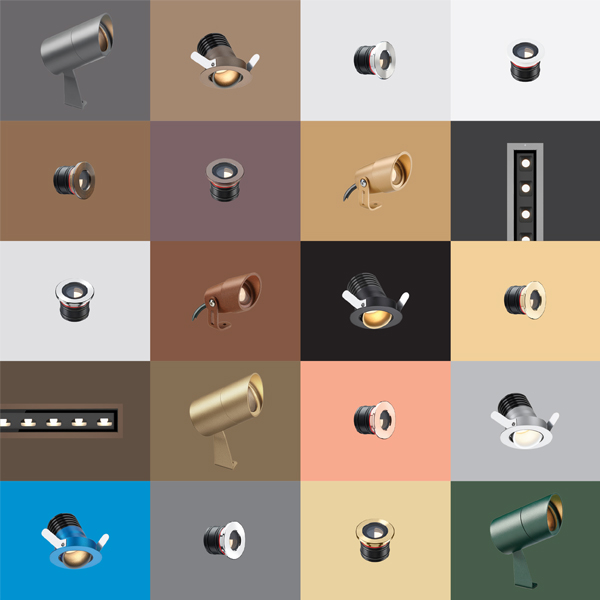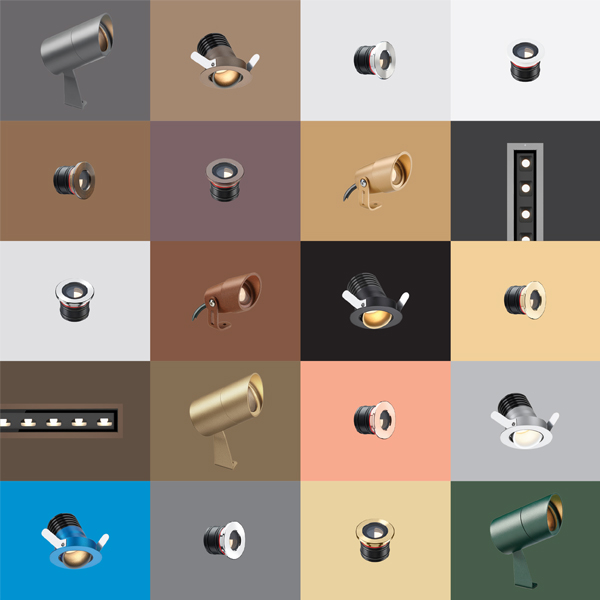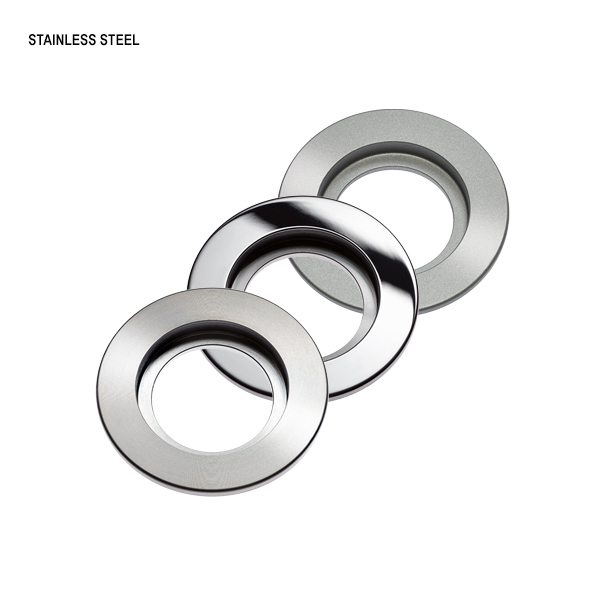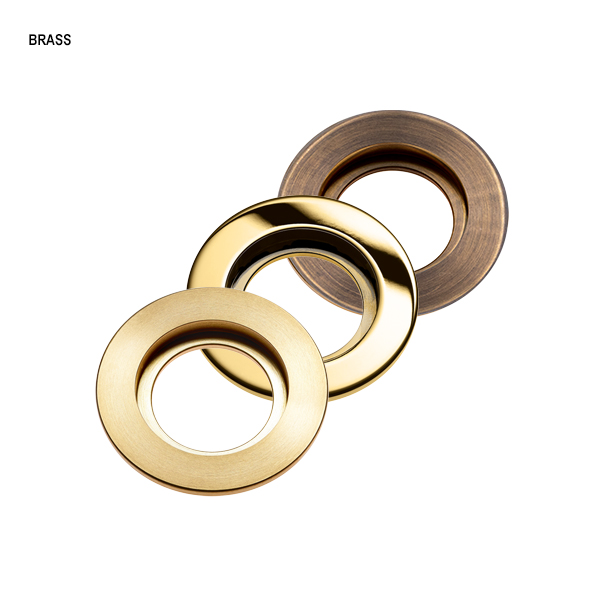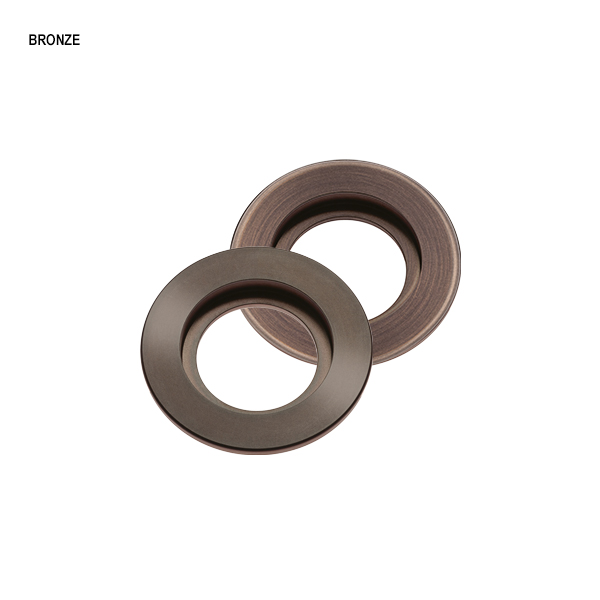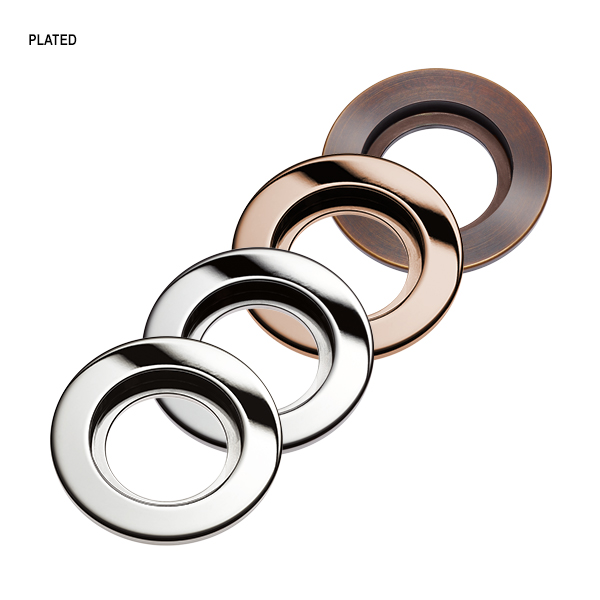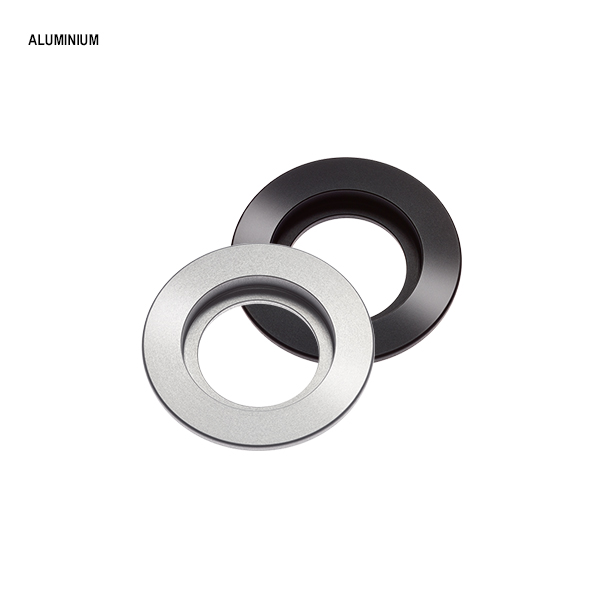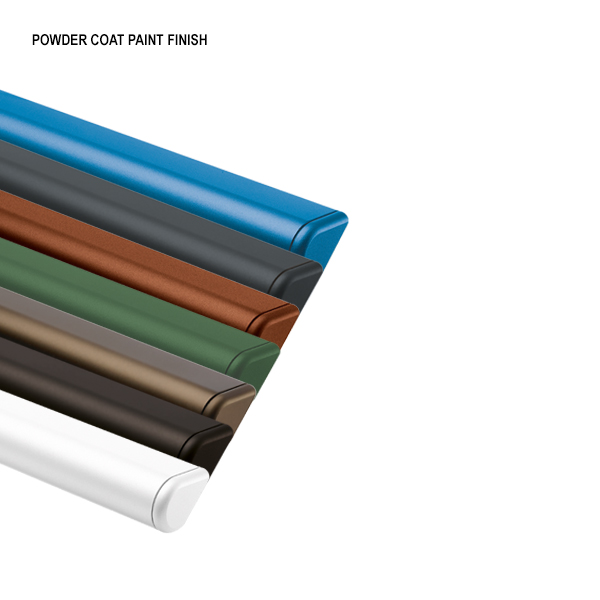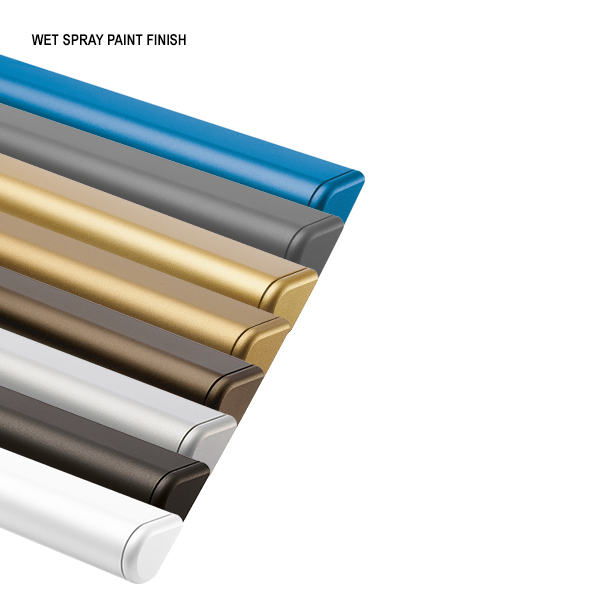 New finishes guide available
19th Apr 2022
With over 43 years' experience supplying lighting projects, we have accumulated extensive knowledge of how various materials perform in different environments. We have used this expertise to develop a range of high-quality and unique finishes, for both interior and exterior applications.
Our collection of machined metal, antique and painted finishes, are produced in-house by our experienced team, allowing us to control quality closely and accommodate any RAL colour request.
We have meticulously created our wet spray and powder coated paints to match metal finishes across product applications, making it possible to achieve complete design scheme consistency throughout a project.
All our products are machined from high-quality metals in the UK and not cast. This allows us to guarantee the quality of the parts used and offers the ability to modify designs cost-effectively, especially when a custom material is required.
A full list of the finishes that we offer is available in our new guide below, with advice on recommended usage for each material. Please be aware that not all the finishes shown in this guide are suitable for use across multiple products. Available finishes are typically specified on our product datasheets, but we recommend speaking with your LightGraphix contact if a requirement is not listed.
> Download the finishes guide here
We hope the guide will be a useful tool when specifying our products. If you have any questions or would like to request a finish sample, please speak with your LightGraphix contact or email [email protected]