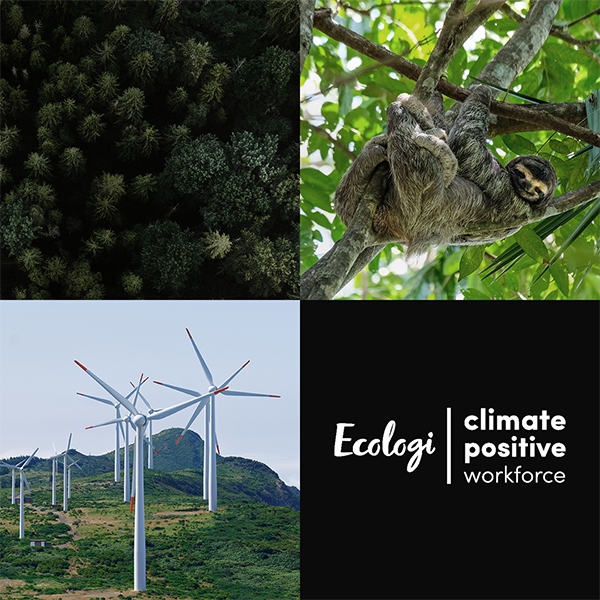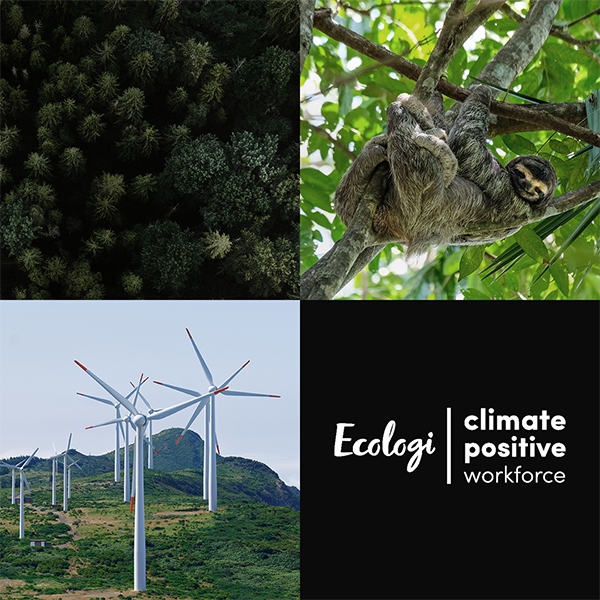 Environmental policy update: we've joined Ecologi!
22nd Apr 2022
We are delighted to announce that we have joined Ecologi as part of our ongoing commitment to sustainable manufacturing.
Ecologi is a carbon emission offsetting platform offering businesses the opportunity to sponsor a range of certified reforestation, renewable energy installation and welfare projects all around the world. This is evidenced by transparent, real-time data provided on their website providing receipts, certifications awarded and data on the impact of all the offsetting projects combined.
So far, we have committed to becoming a climate positive workforce by offsetting over 315 tonnes of CO2 a year with the planting of 350 trees or equivalent funding to other offsetting projects every month. As a UK manufacturer we have also opted to fund local reforestation projects in the UK to help restore mining, logging, and agricultural land to balance.
You can view a visual representation of our contribution, with details on each project in our LightGraphix forest, which will continue to grow each month!
View the LightGraphix forest here
Find out more about the meaning of 'climate positive'
Ecologi also offer memberships for individuals for the cost of a cup of coffee, so we highly encourage our community to get involved.
As we investigate the impact of our business activities further, we know more action is required to achieve our environmental goals. We look forward to sharing our full environmental policy very soon and continuing to look for ways in which we can increase our contribution to reversing the climate crisis.
Our next update will include what steps we have taken to modify the designs of our products to incorporate circular principles across our product ranges. Stay tuned!