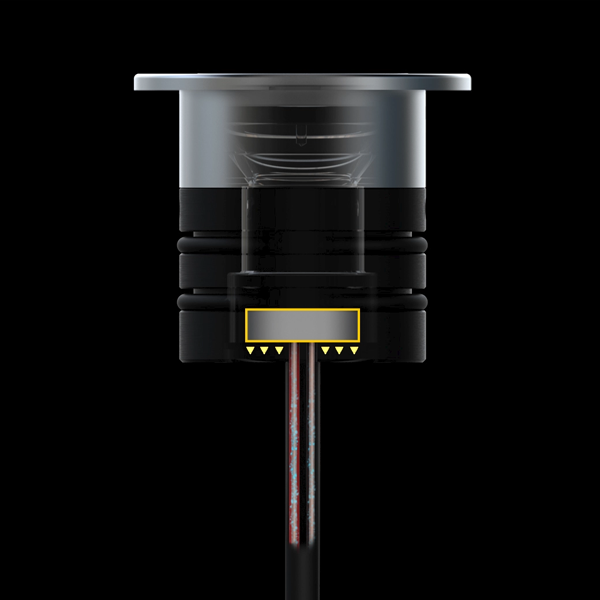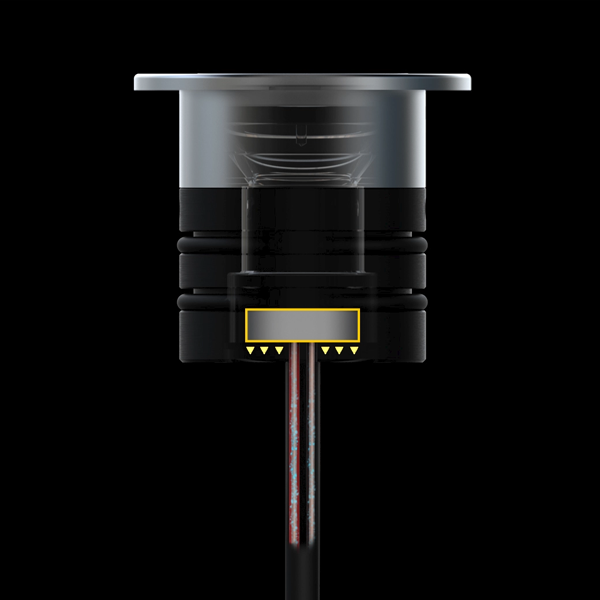 New video: Anti-wicking barrier
15th Mar 2023
One of the leading causes of water ingress failure on LED fittings, is due to incorrect IP rated connections made on-site between the electricity supply and luminaire. This can result in water travelling up the cable and reaching the inner components leading to irreversible damage.
Originally introduced in 2013, our innovative anti-wicking barrier has significantly reduced the risk of water ingress failure on interior and exterior fittings, by adding a further layer of protection within the luminaire itself that stops water from reaching the electrical elements.
The anti-wicking barrier has been integrated into miniature and RLE products, as well as larger fittings, including: LD34, LD38, LD41, LD43DR, LD44X, LD44Y, LD46, LD47, LD51, LD56, LD56T, LD57, LD57SQ, LD60, LD64, LD65, LD95, LD96, LD97, LD242, LD10236, LD10237, LD10238.
Watch our video below to learn more and stay tuned for our blog, where we will conduct an experiment to demonstrate how the anti-wicking barrier can prevent water ingress through the cable.