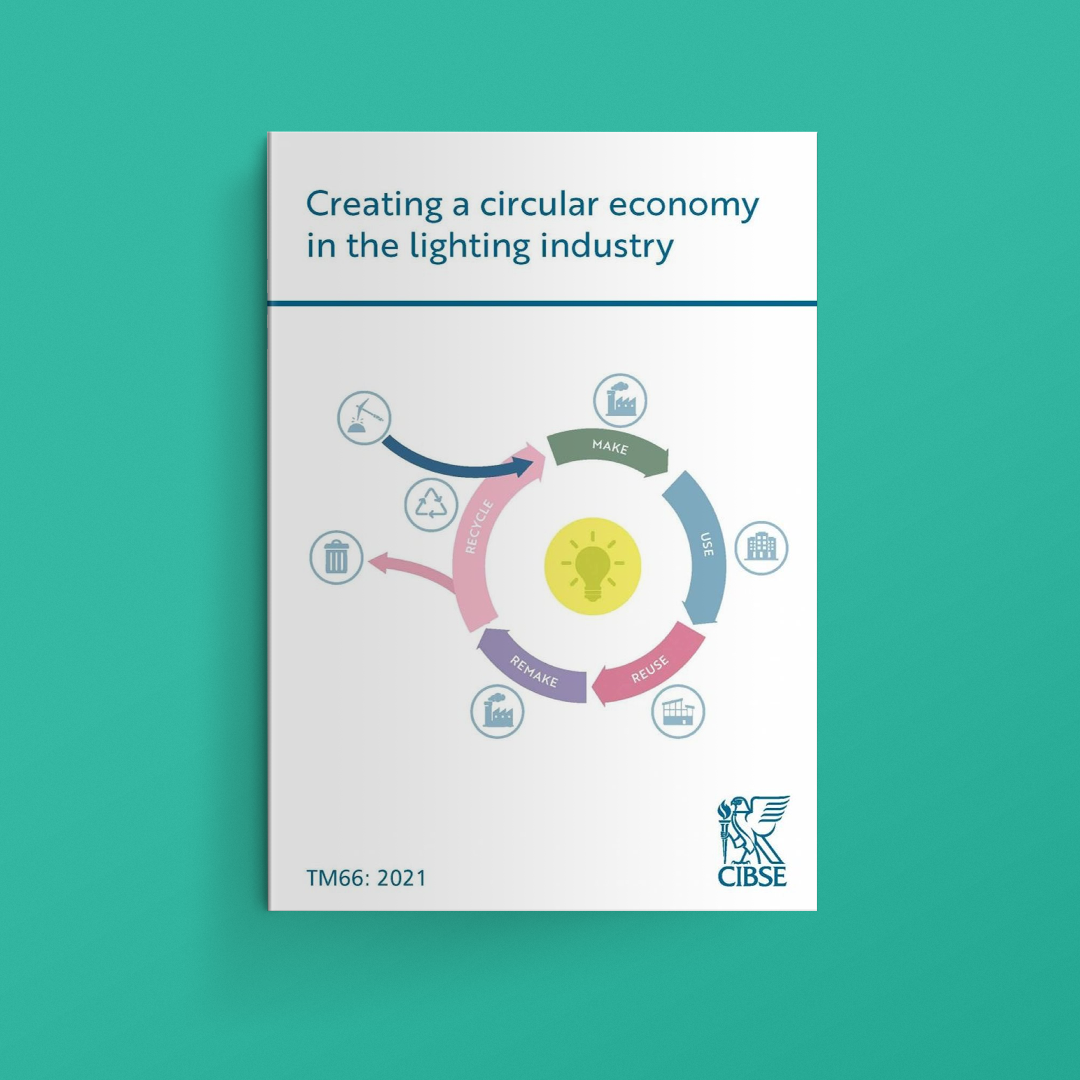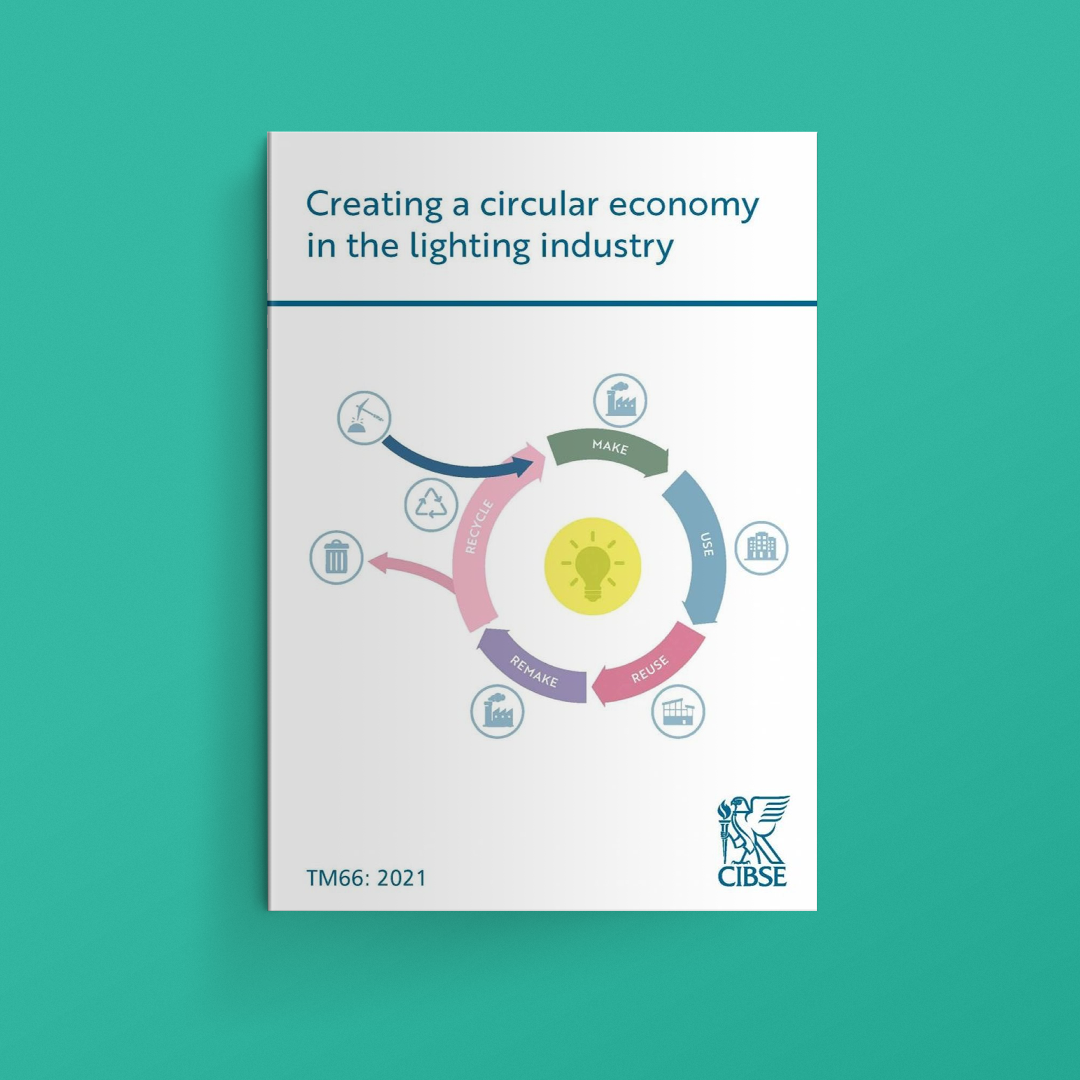 The results are in: Technical Memorandum 65 & 66
23rd Jun 2023
We are pleased to share that the TM65 and TM66 data on our top 20 products is now available, with the majority achieving an "Excellent Circularity" rating.
The ratings for TM66 are calculated through self-assessment, therefore the outcome is based entirely on the truthfulness of the answers provided by manufacturers. At LightGraphix we have obtained external verification from an independent source to ensure our justifications are authentic and fair.  
"Very much like our company's core values, our approach to TM66 has been to be as honest and open as possible. We sought third-party verification through circular lighting expert Simon Fisher FSLL, who ran through the TM66 document and helped evaluate some of our products with us.
"We design our products to be of the highest quality and perform thorough testing throughout the design process to make sure this happens. We then provide our customers with all the necessary information in order for them to be accurately specified." - Stephen Harris, Head of Design.
TM65 is a rating that focuses on embodied carbon in building services, manufacture, installation, maintenance, repair, replacement, and end of life. A complete breakdown by weight of all materials is used, as well as production location, production energy consumption and service life resulting in the products C02e.
TM66 determines the circularity of lighting products. Products are awarded a rating based on the following factors: long life, recyclable materials, additive and subtractive manufacturing techniques and localisation, and repair or upgrade services.
The results for our top 20 products can be found on their respective data sheets on our website.
The products rated are:
LD34
LD38
LD40
LD42
LD43/DR
LD44
LD50
LD51
LD56/T
LD71DR
LD71M
LD72DR
LD72M
LD141
LD151/T
LD154/T/DR
LD155
LD233
LD238
LD780
LD10238
We will continue to assess additional product ranges to assist our community in reaching more environmentally responsible standards. Our full environmental policy will be released shortly.
For further information about TM65 and TM66 data, please get in touch with your LightGraphix contact or email [email protected]