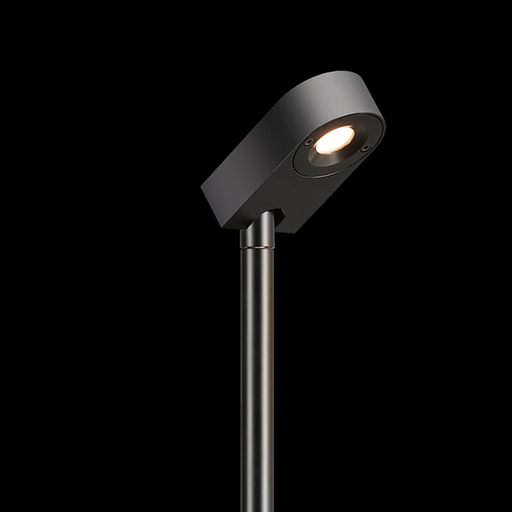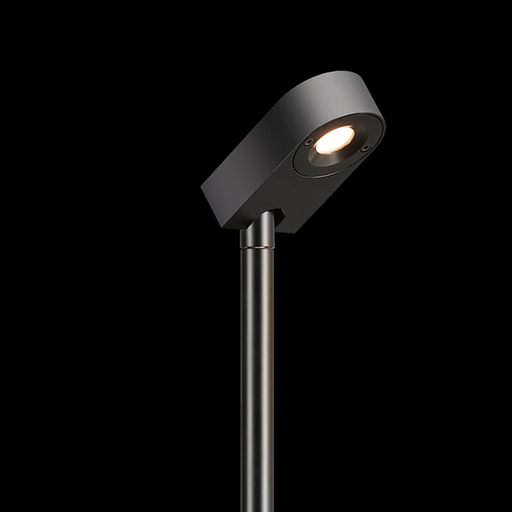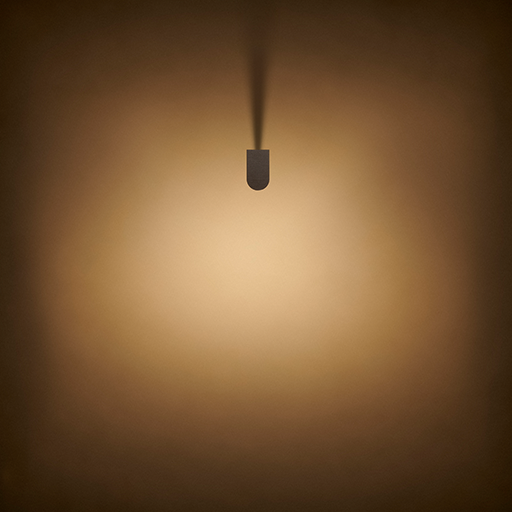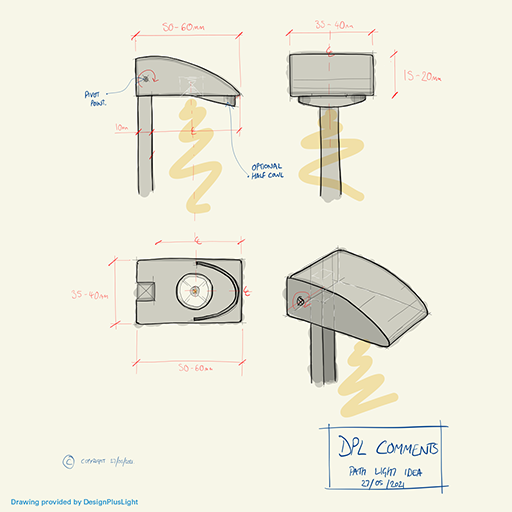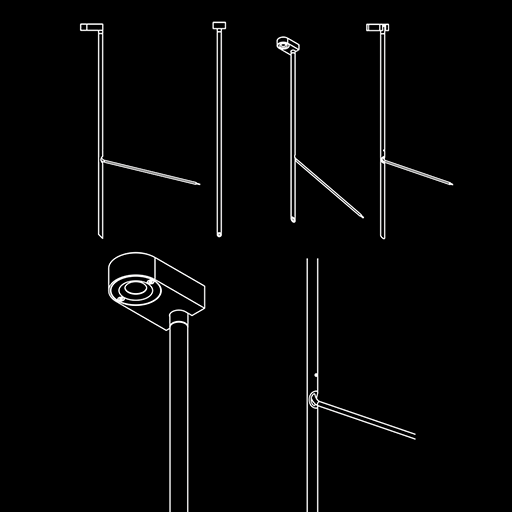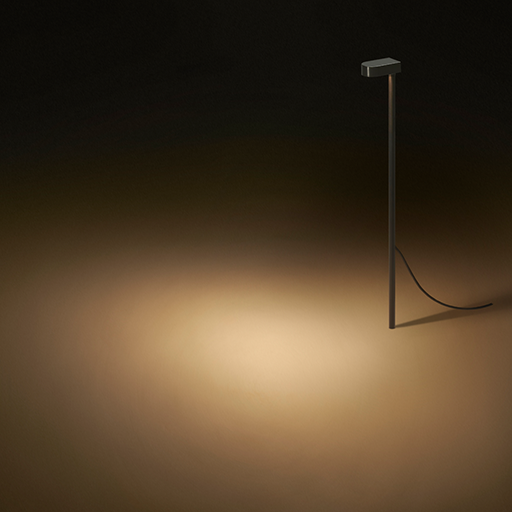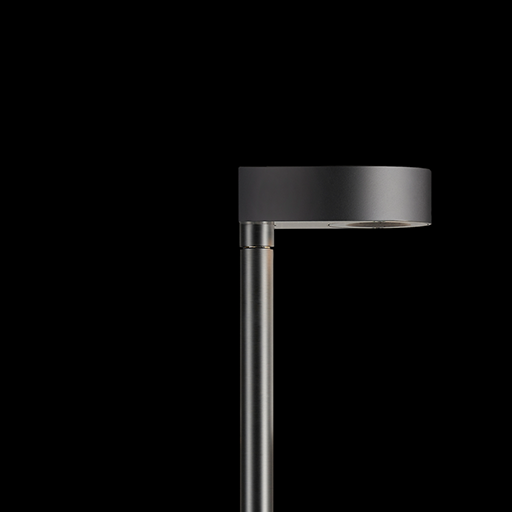 BLOG: Designing the LD50
30th May 2023
As part of our collaborative approach to product design, much of our range has been developed in consultation with leading lighting designers. Our design and manufacturing experience combined with their applicational expertise has earned LightGraphix products a reputation for being practical, dependable and consistently innovative.
The LD50 is our first surface-mounted path light and latest product to have been designed in collaboration with Sanjit Bahra, Principal at lighting design consultancy DesignPlusLight.
DesignPlusLight felt there was a gap in the market for a discreet, low-glare pathway lighting solution for residential and hospitality landscape projects that could deliver the following elements:
Very broad illumination
Tilt films to angle light out into the path without head adjustment
Adjustable head with lockable tilt
Low glare
Hidden cable
"We realised there was a very limited range of small sleek path lights that offered us everything we wanted for our landscape lighting projects. So we designed our ideal fitting: Sleek, architectural and beautifully proportioned. Asymmetric smooth beam with the ability to point up (and be a mini flood light) as well as down. Available in a wide variety of finishes and beam options. We have a long history of working with LightGraphix and have always been impressed with their 'can do' ethos so they were top on the list to develop this into a viable and workable product. They adapted our design to work with their product range and we refined it to be our 'ideal fitting'. It's an ideal collaboration - based on our extensive design experience in what works for the market and LightGraphix manufacturing and business acumen. Already our clients have expressed how much they love the fitting." - Sanjit Bahra, Principal, DesignPlusLight
Our design team wanted to ensure that whilst the LD50 was a brand-new path lighting solution, it would also complement other exterior products in the range and could be used seamlessly alongside them throughout a project. The aesthetics and technology of the LD50 have been based upon our LD96 and LD97 exterior surface-mounted wall washers. This allows it to share the same C1 engine output options as our extensive miniature range, maintaining complete beam colour consistency.
A crucial part of the brief included the ability to angle the light source out onto the pathway without the head needing to tilt upwards, as often in pathway lighting the fitting might have to be installed further away from the lit surface. We have been using 20° tilt films for many years on products like our LD42 wall light and LD43 uplight and have integrated this feature into the LD50 Extra Oval Beam option, so that the head can remain horizontal for ultra-low glare.
Another key element found to be lacking in existing path light solutions was a hidden power cable. We have housed the cable within the LD50's ground spike with an exit hole that rests at ground level so that it can be buried.
The LD50 is available with two brilliantly diffused oval beam angle options, of 18° x 37° (OB) and 46° x 80° (EOB), both producing a broad illumination from a very compact fitting. With an extra wide distribution, less fittings are required on a project to achieve an even floor wash resulting in less materials being used, which forms part of LightGraphix's sustainable design ethos. This also prompted the inclusion of a repairable LED engine.
"The most challenging aspect of designing the LD50 was achieving the perfect distribution of light on the floor/pathway at the short height of the ground spike and whilst maintaining a compact fitting. Implementing our innovative anti-wicking barrier into such a small fitting was incredibly challenging. We have made sure to include this in the product to help prevent water ingress and successfully achieve an IP65 rating." - Tom, Product Design Engineer, LightGraphix
In summary, the LD50's key features include:
IP65 rated
140lm max output at 700mA
Available in 2200K, 2700K, 3000K, 4000K, 5000K
Beam angle options include 18° x 37° oval beam and 46° x 80° extra oval beam
EOB features an additional 20° tilt film to focus the beam out onto the pathway
Hidden cable located at the bottom of the ground spike
90° adjustable friction set head
Unlimited range of RAL paint finish options
Repairable light engine through our Repair + Refurbish scheme
We were thrilled to work alongside DesignPlusLight on this occasion, who were able to help fine-tune elements of the LD50 through the design process. This successful collaboration has enabled the creation of a robust, low glare, circular solution for exterior pathway and landscaping applications, that we hope will not only meet the needs of DesignPlusLight, but also the wider lighting community.

> View the LD50