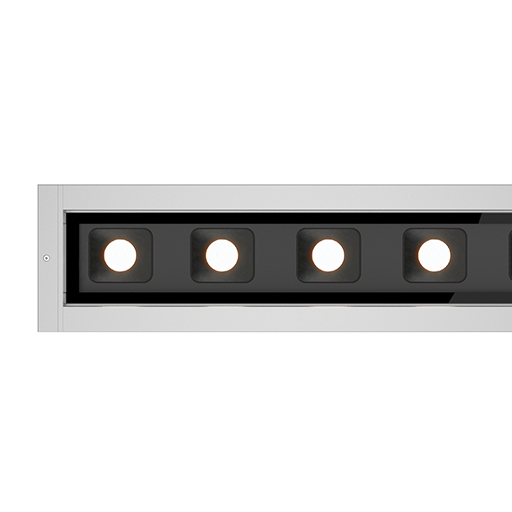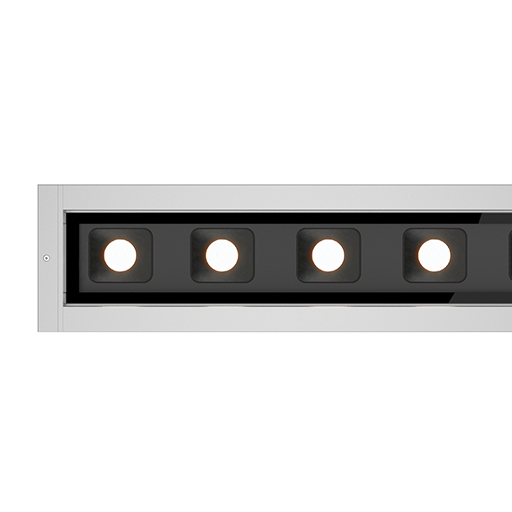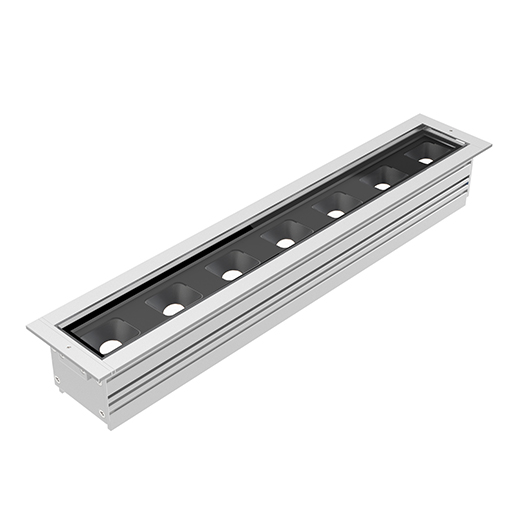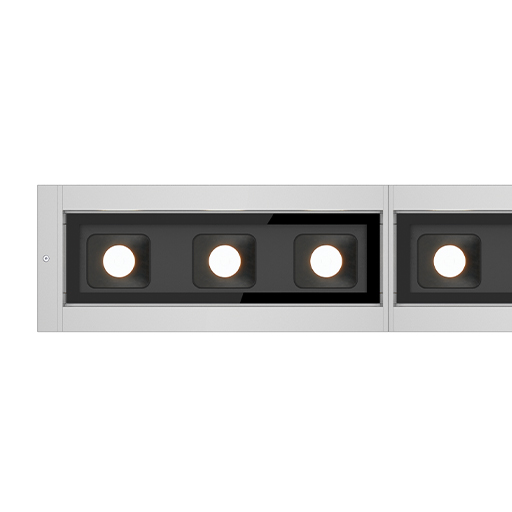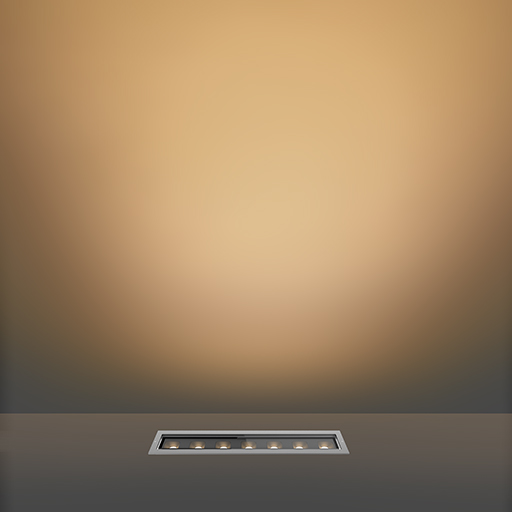 New LD34 Linear
In-Ground Wall Grazer
19th Sep 2018
The people have spoken....and we have listened. After numerous requests to develop a linear in-ground wall grazer we are proud to introduce our new LD34. Using the same LEDs and optics as the LD38, we now have a family of products which allows you to illuminate a whole facade whilst ensuring colour consistency and uniform beam control.
LD34 is a fixed 2.5 degree tilt, shallow recessed, in-ground linear wall washer giving outstanding continuous wall washing. This IP67 rated, high power surface grazer, features an optional integrated frosted diffusion filter to illuminate lower parts of the wall, with individual cowls over each LED ensuring low glare from all directions. Available in customised lengths up to 1.4m, with integral glare screen options and a range of colour temperatures, including RGBW and Tunable white, the LD34 combines a compact minimal design with the latest in LED technology.