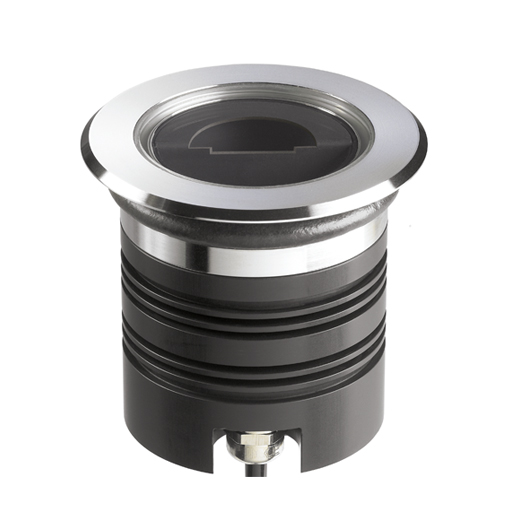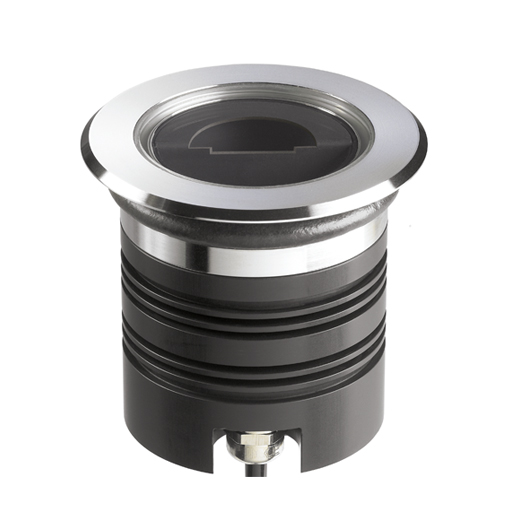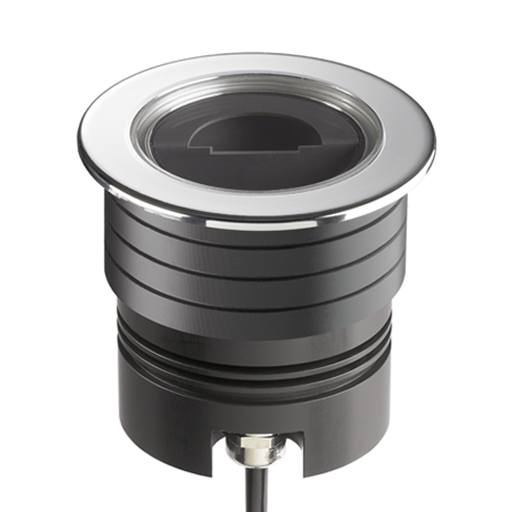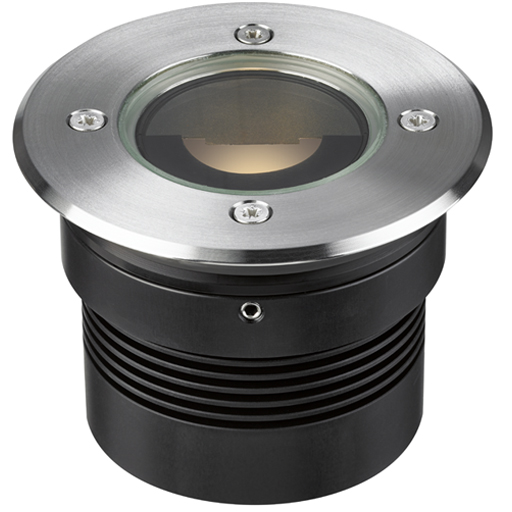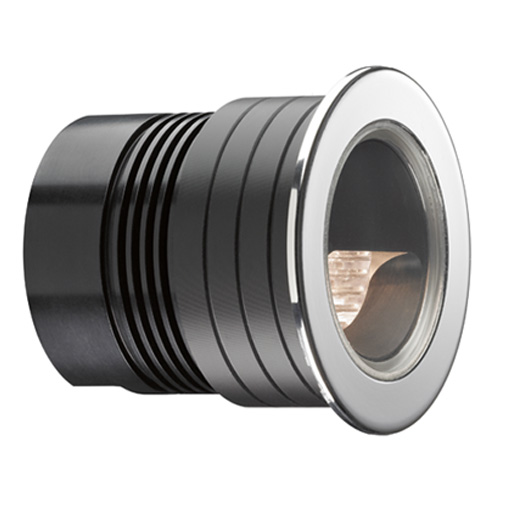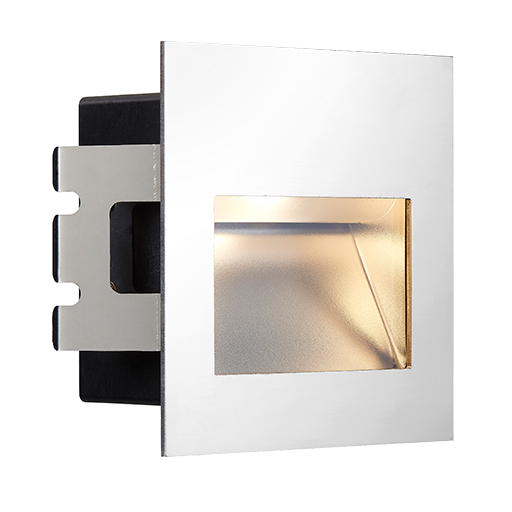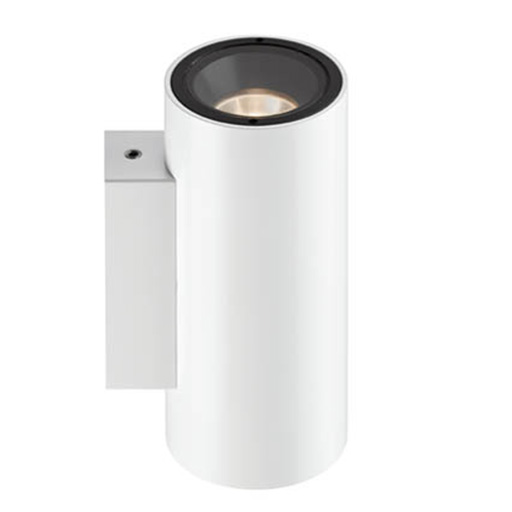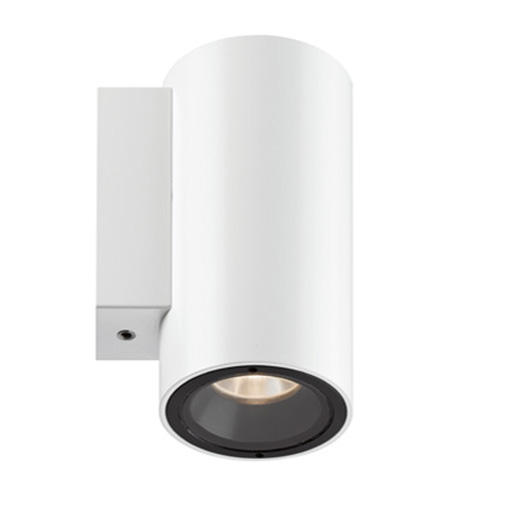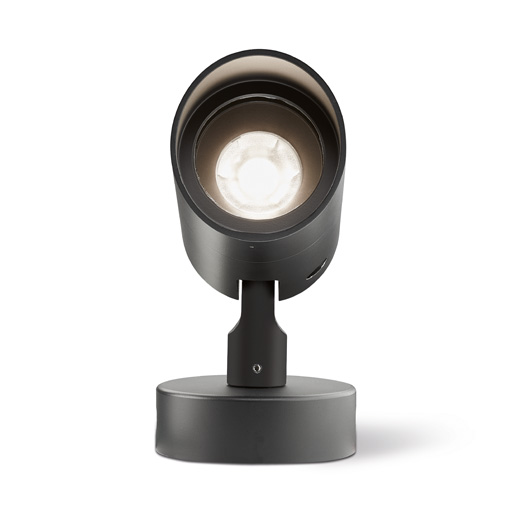 New High Power Updates
10th May 2018
As part of our ongoing product development programme we have upgraded our popular ranges of high power uplighters and spotlights to take the latest in LED engine technology. Featuring brand new optics and glare control options, including a second channel night light version and tunable white engine, these fittings now operate at a much higher optical efficiency when compared to previous generations.
All the new engines incorporate a copper board for excellent thermal transfer and polarity protection, ensuring long LED life. The E1 light engine for white light applications uses the Cree XHP35 LED, with 2-step binning for excellent consistency between LEDs, whilst the optional second channel for night lighting and marine navigation applications utilises two low powered Cree XQE LEDs.
The uplighter and spotlight ranges now incorporate a smaller LED allowing for an impressively narrow 10° beam, with a wider elliptical 15° x 49° beam also available for wall washing applications. Medium 19°, wide 34° and extra wide 54° versions are also offered.
The tunable white LED board includes a four cluster LED with two LEDs per colour. Custom colour configurations can be supplied on request and give excellent colour mixing from a range of options. The RGBW LED board comes with a 4000K white LED, and the single colour mix optic enables mixing at source.