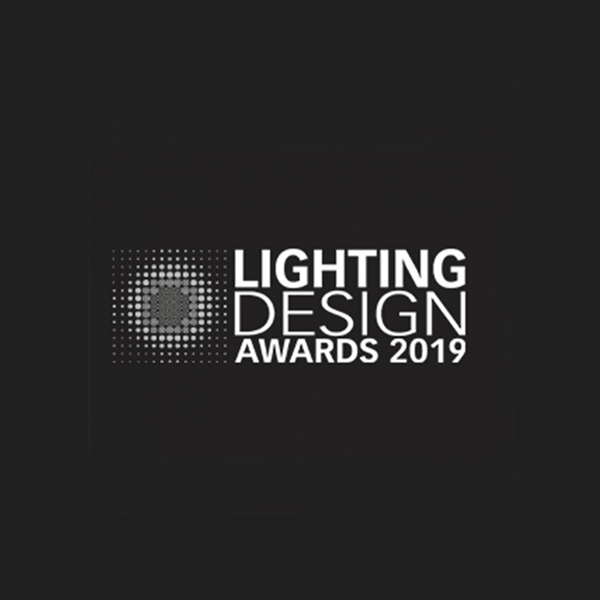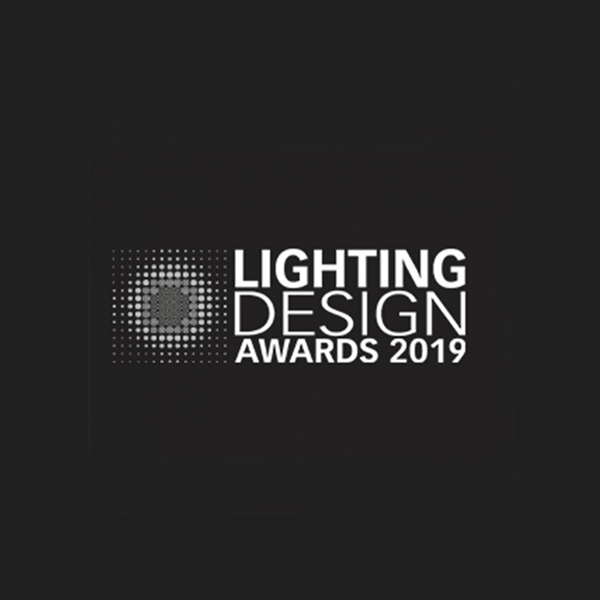 Voted 2nd in a list of key suppliers for landmark projects across the world
11th Jun 2019
We are delighted that LightGraphix has been placed second in the list of key suppliers of lighting to the world's leading projects.
An analysis of the suppliers to the shortlisted projects in the 2019 Lighting Design Awards revealed the key brands that enable cutting edge lighting projects, placing LightGraphix at number two.
The awards commented on our position as a firm favourite with lighting designers due to our high level of service, bespoke manufacturing expertise and our extensive range of technical and practical luminaires.
Thank you to everyone who specified us on these fantastic and prestigious lighting projects.
https://awards.lighting.co.uk/revealed-key-suppliers-to-the-worlds-leading-projects/