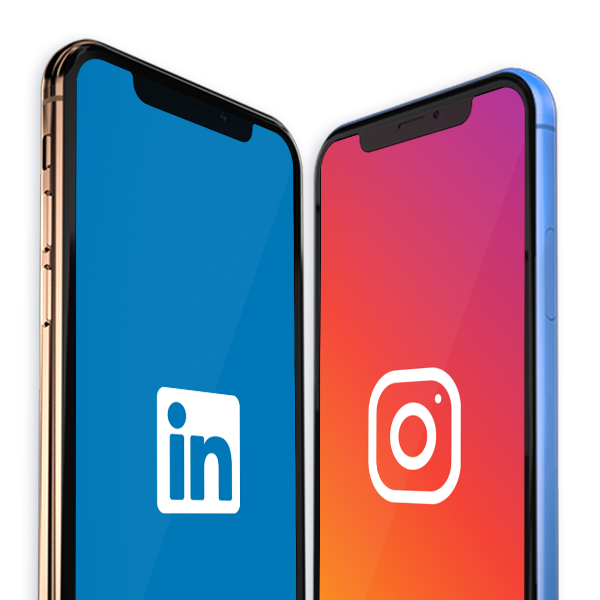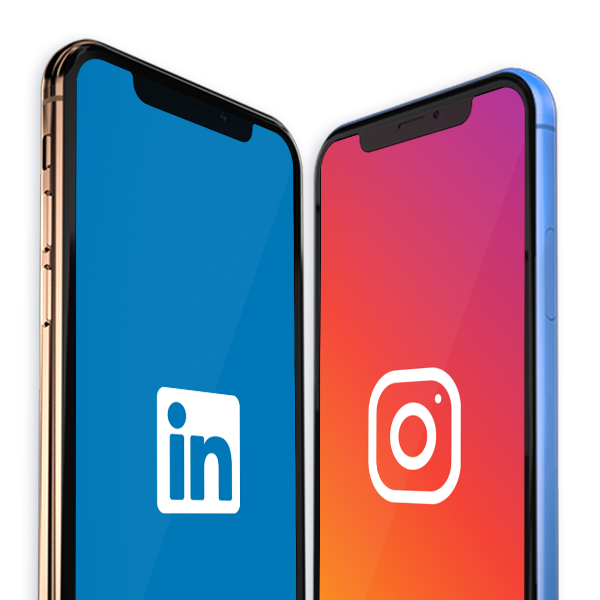 Let's Stay Connected
11th Jul 2019
We are delighted to announce that LightGraphix now has a profile on both Instagram and LinkedIn.
Our Instagram account will focus mostly on upcoming products, new projects, and posts showing you behind the scenes at LightGraphix, how our products have been used, and examples of new finishes and how these are created. The goal is to create an Instagram account that isn't just about imagery but is a useful resource for you to follow. You can find us at https://www.instagram.com/lightgraphix.
On LinkedIn, https://www.linkedin.com/company/lightgraphix, we are more news based, and content will include important information about project listings and exciting new product launches.
Connect with us on both to keep up to date with everything that is happening at LightGraphix.