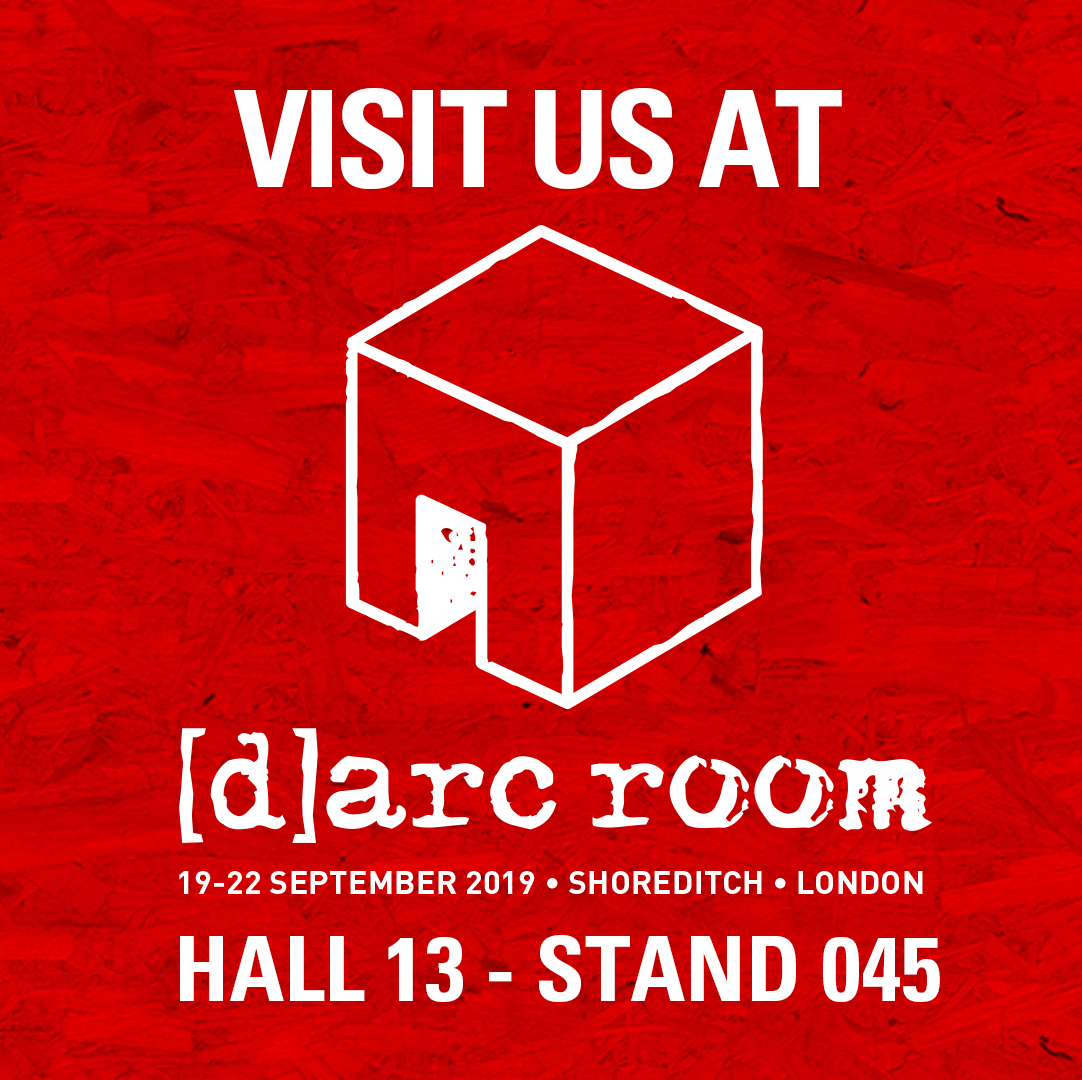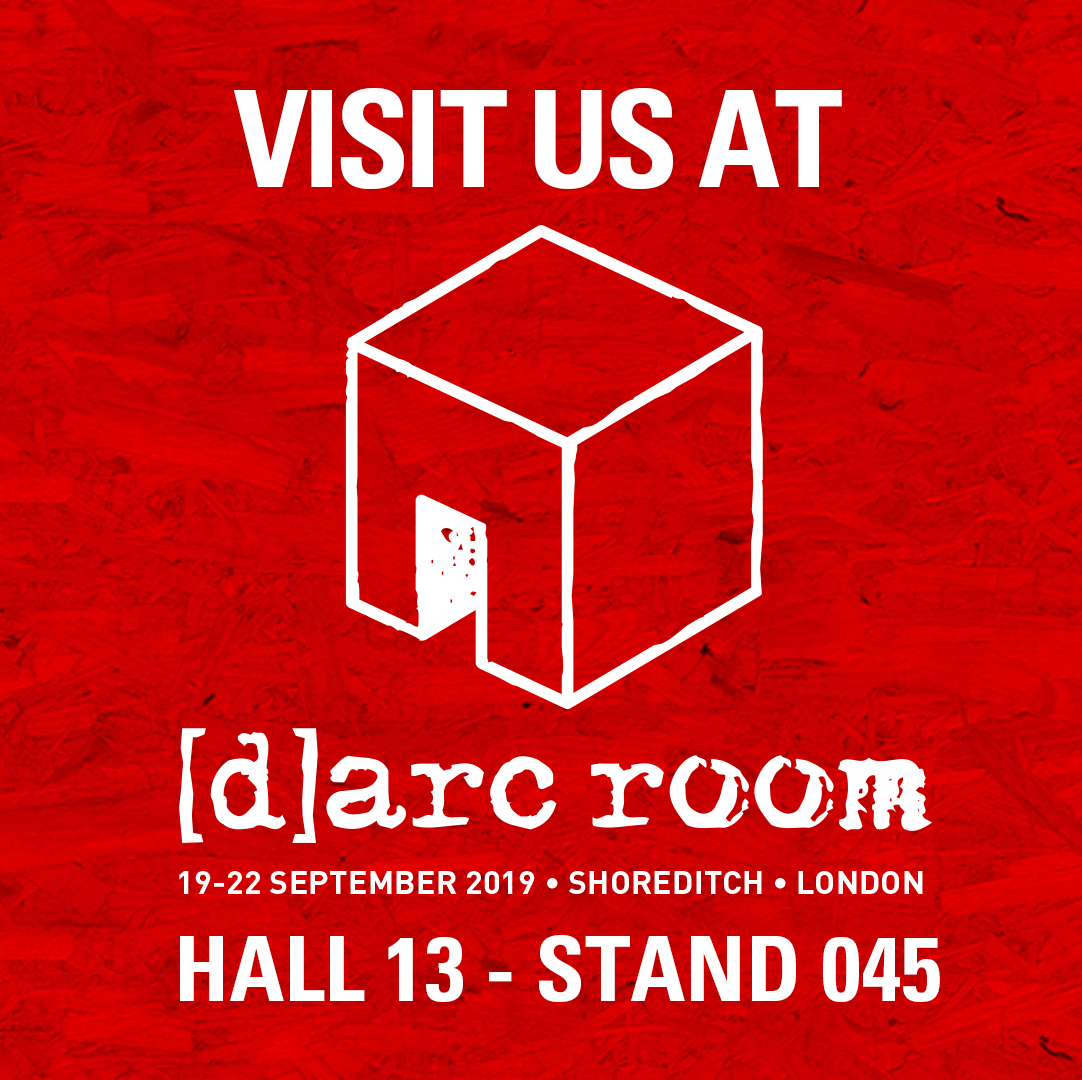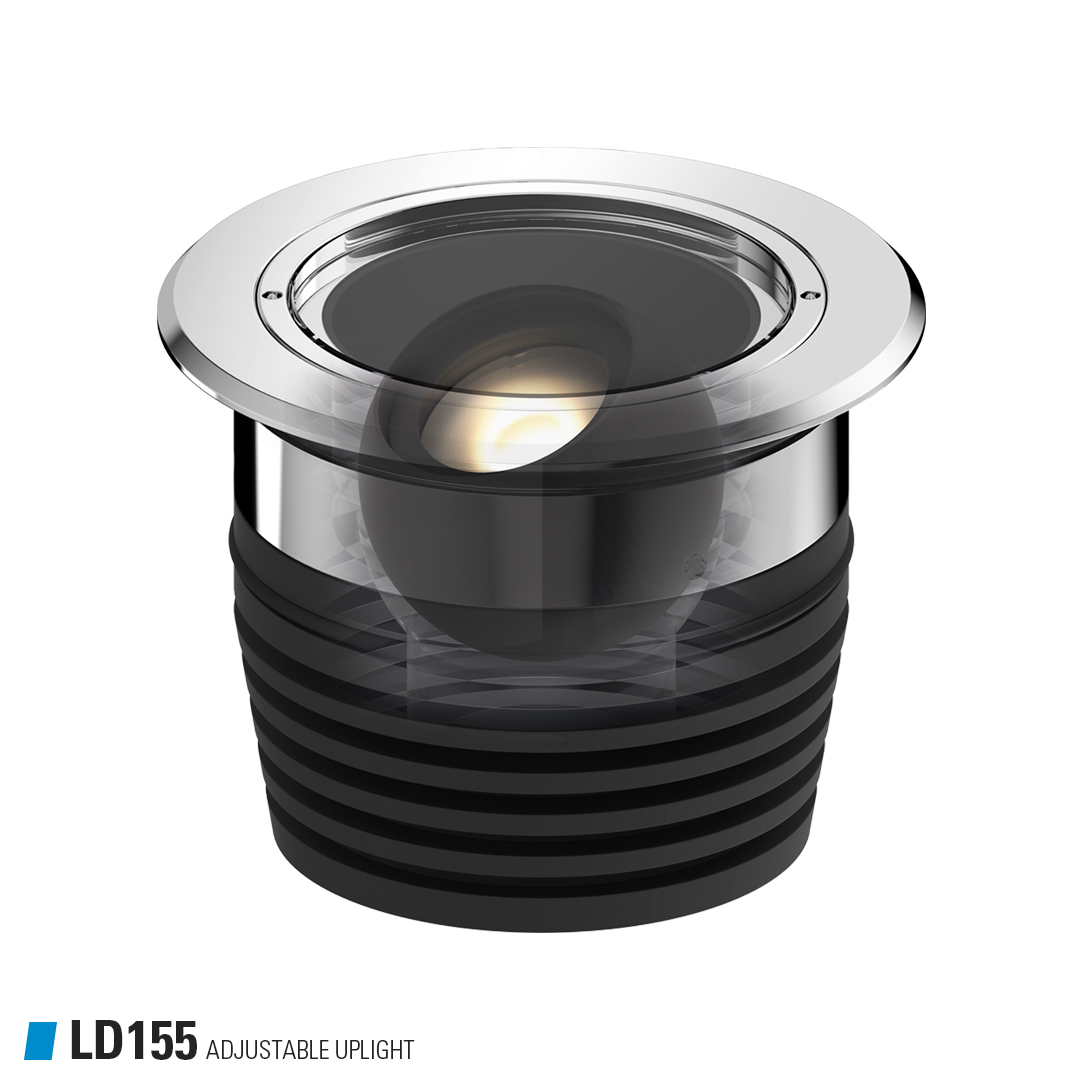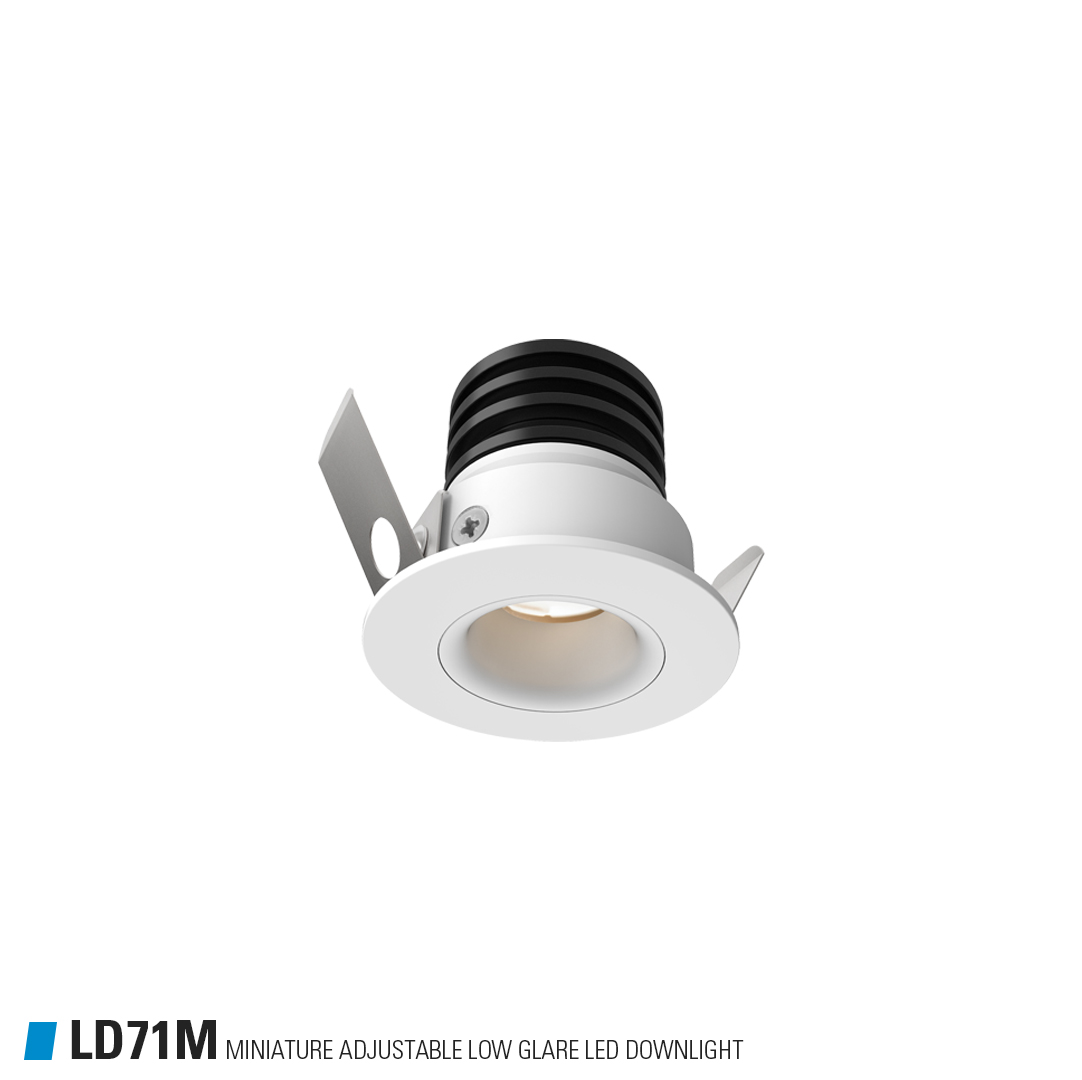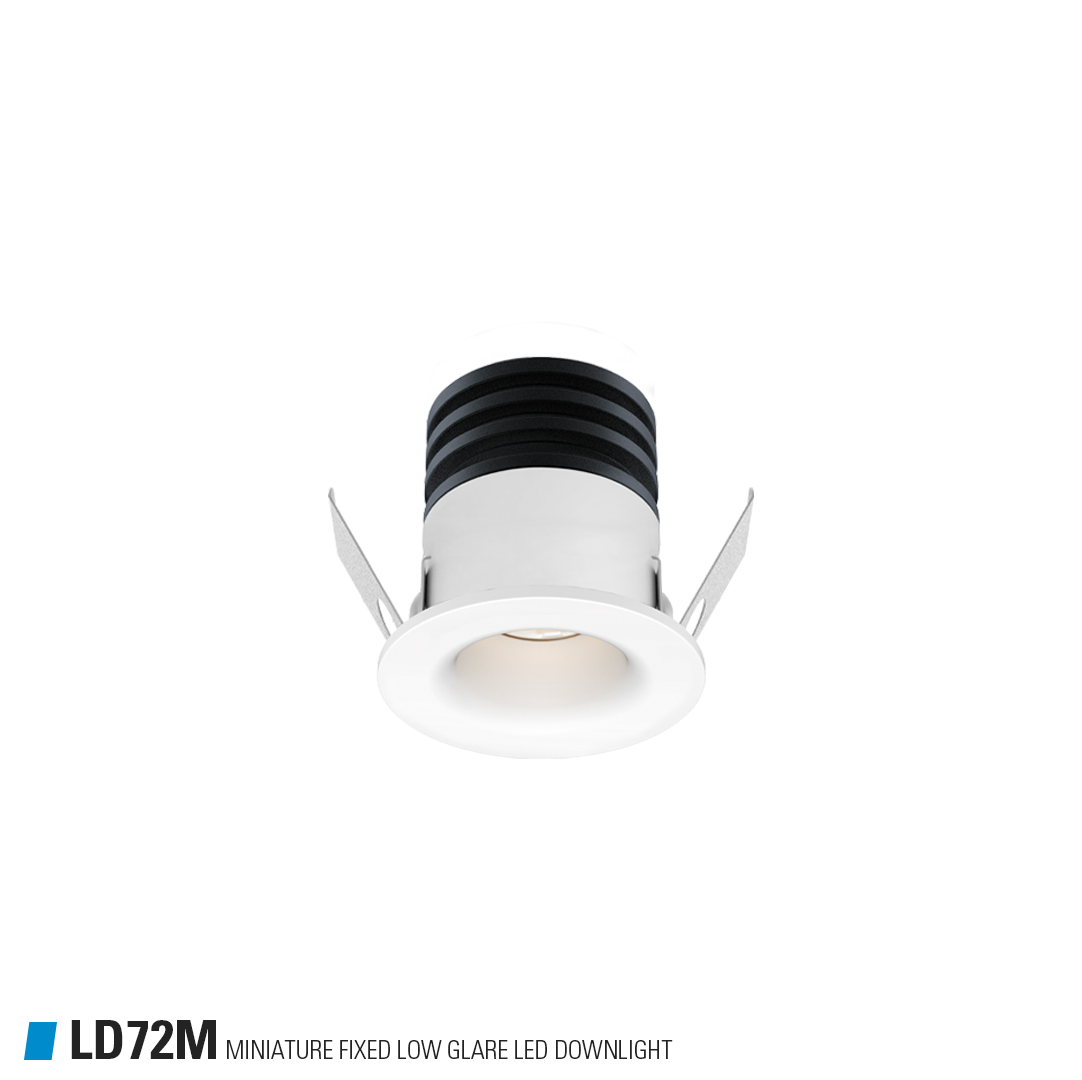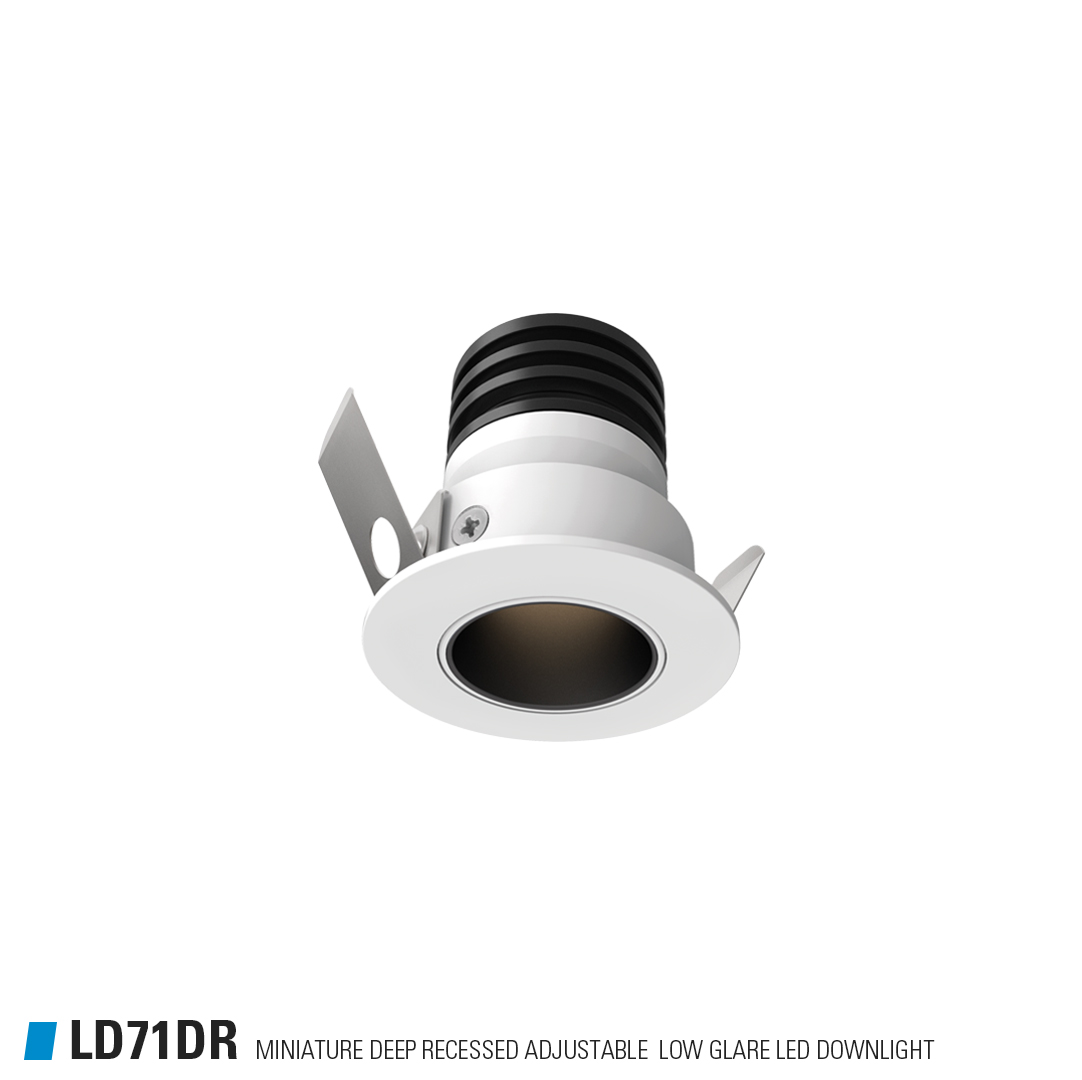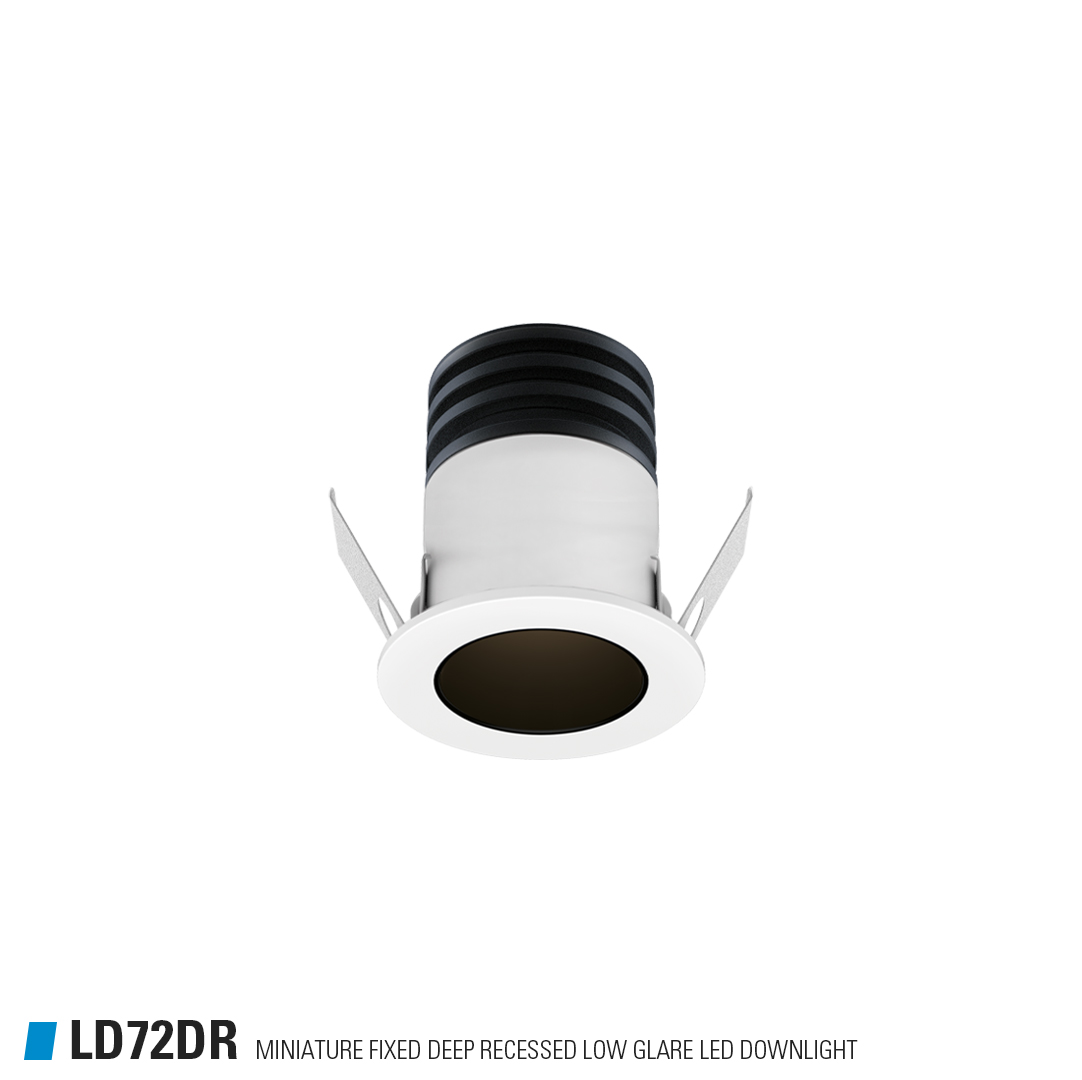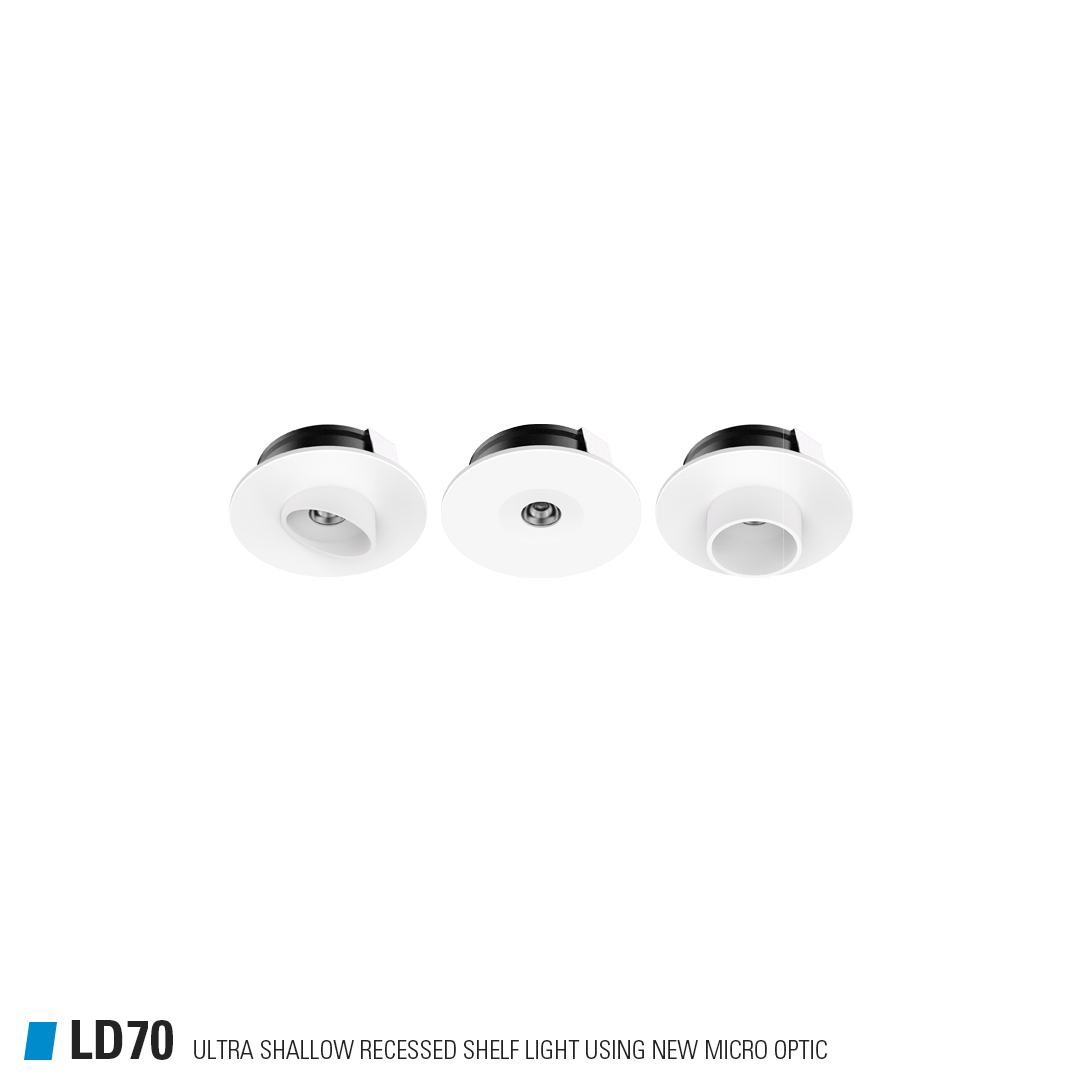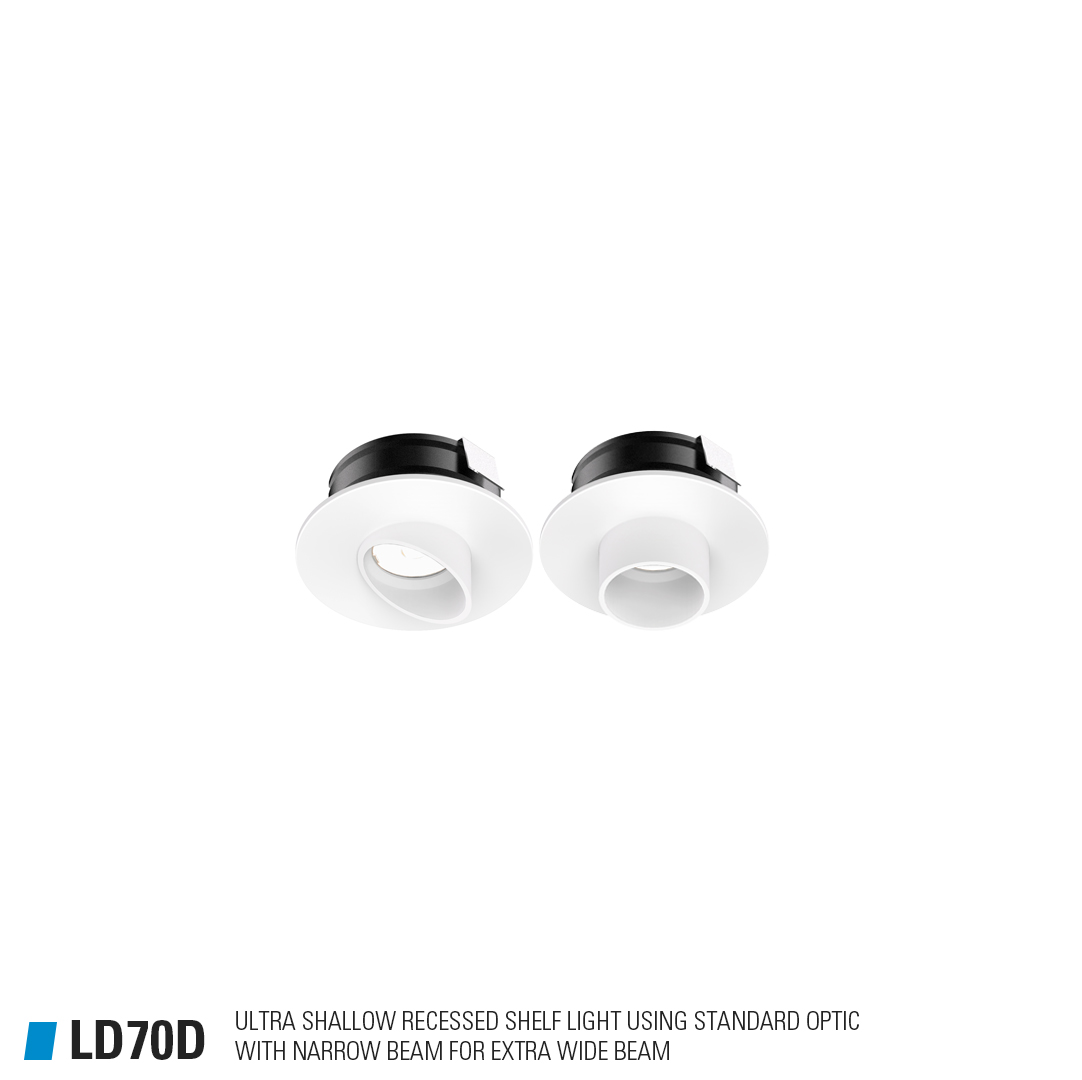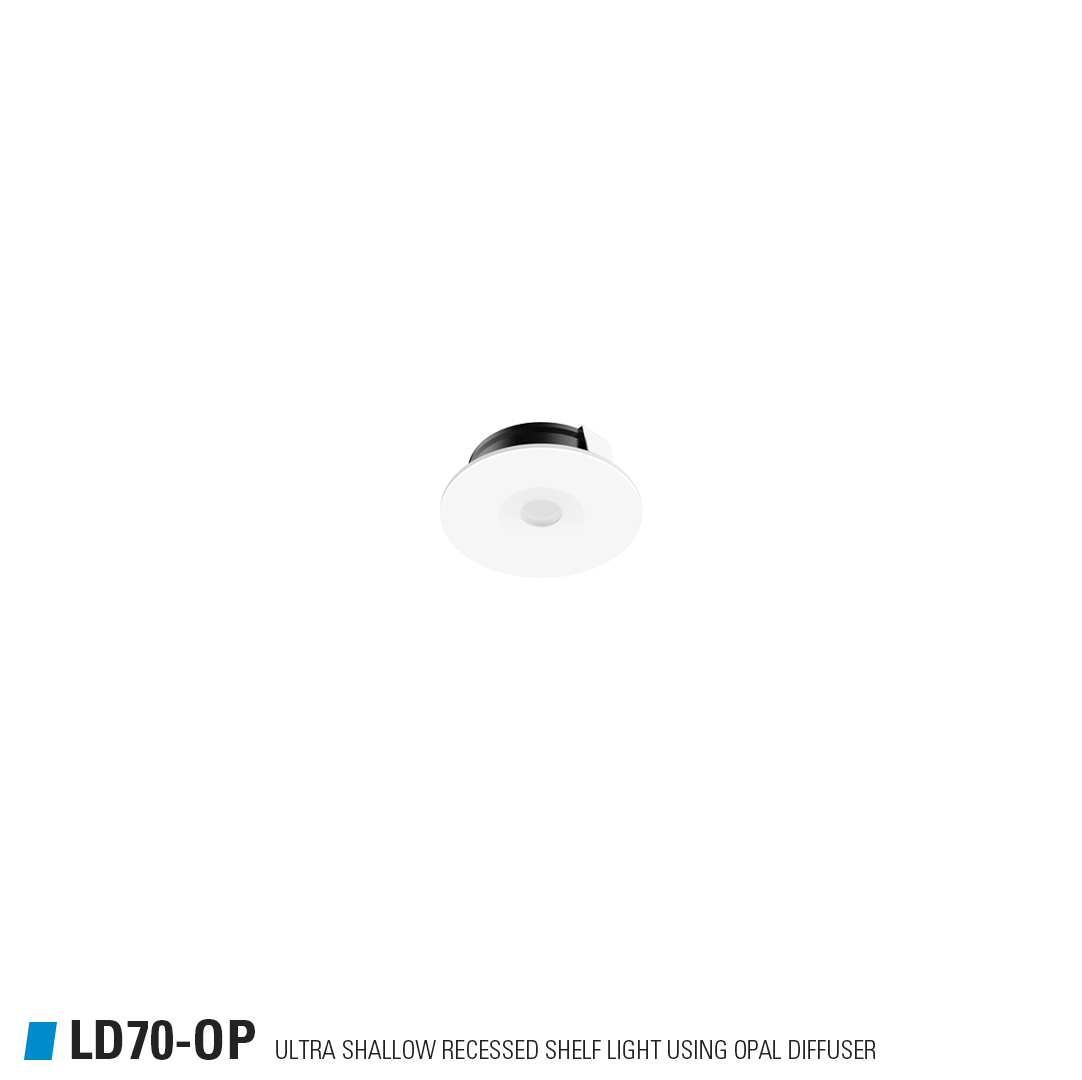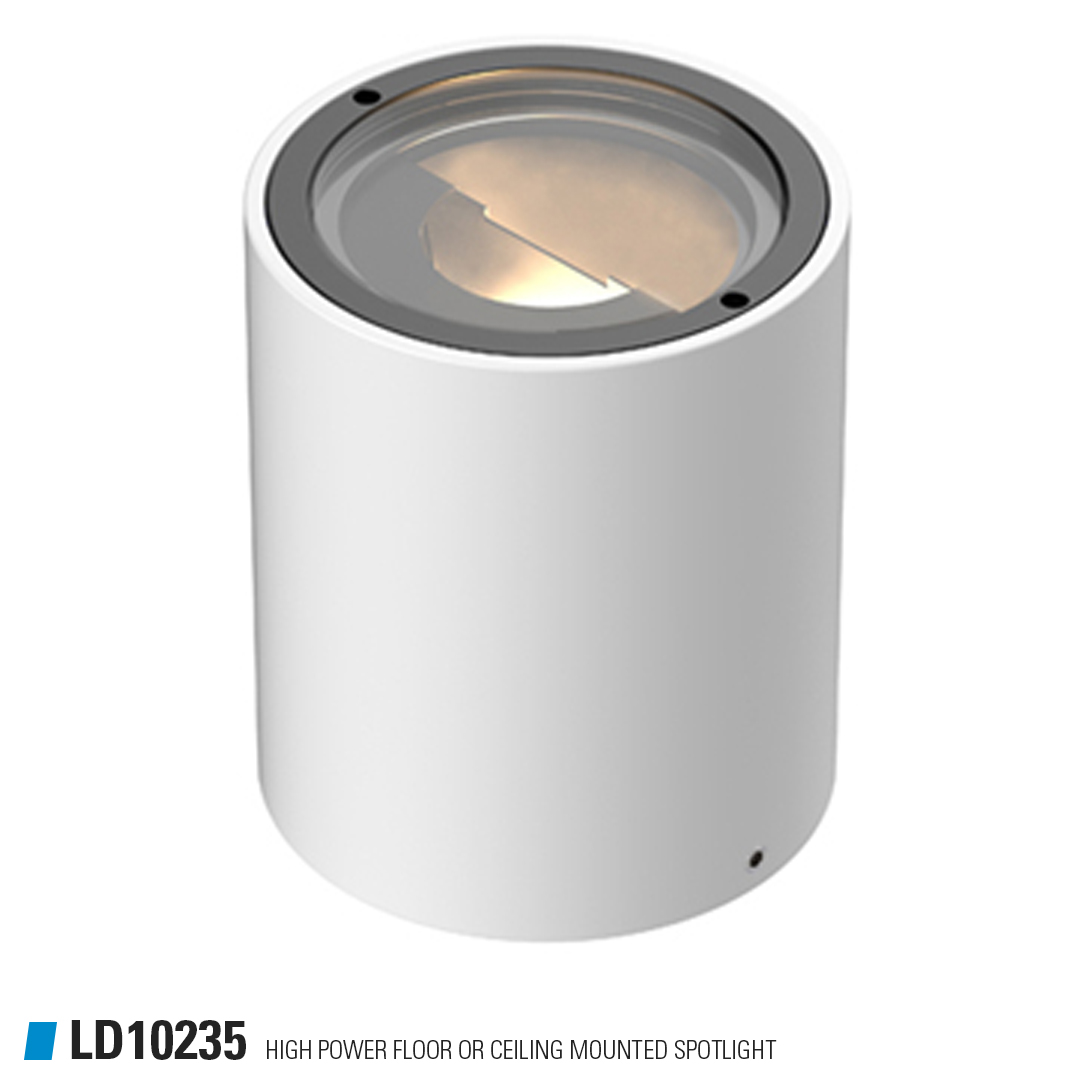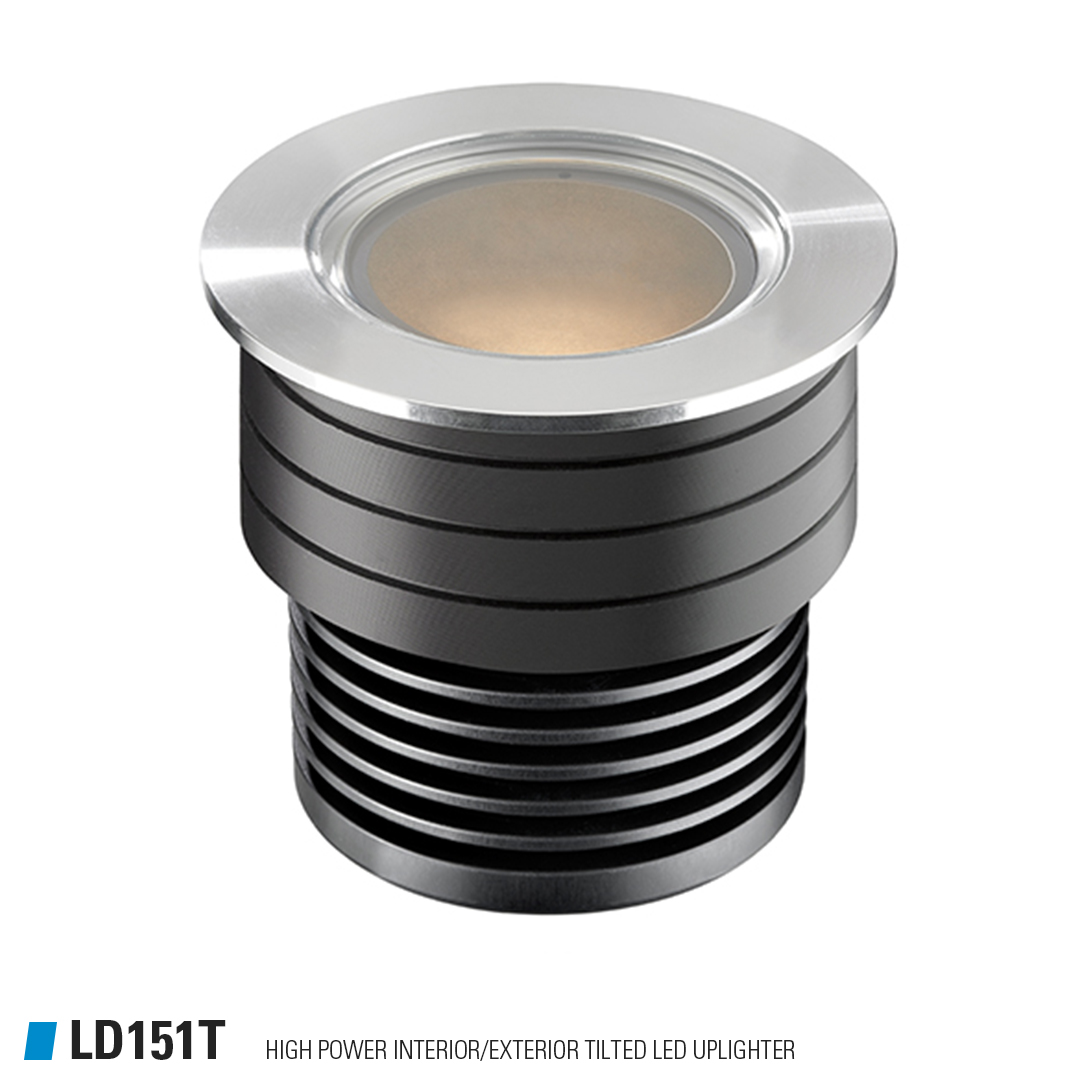 Visit us at [d]arc room 2019
10th Sep 2019
We're excited to be on stand 045 at the [d]arc room exhibition in Hall 13 at the Old Truman Brewery Shoreditch London, home to the London Design Fair, 19-22nd September 2019.
Following the success of the Darc Rooms 2018, we are back and on Stand 45. [d]arc room 2019 launches with a new venue and double capacity. Taking place on 19-22 September, [d]arc room will take over Hall 13 at the Old Truman Brewery, home to London Design Fair, where the show will continue with its unique exhibiting concept as well as having educational workshops and a high-quality live-streamed speaker program.
We at LightGraphix are delighted to be launching several new products at the show;
LD155
An IP67 rated in-ground high powered adjustable uplight designed for both internal and external applications. Featuring the E1 light engine to provide colour consistency along with a single optic distribution ensures it matches with other fixtures in the E1 range. Optional honeycomb louvres and beam angles offer glare and beam control. The 25° tilt and 360° rotation offer maximum flexibility for on-site adjustment. The machined 316 stainless steel bezel offers long term durability and protection against scratches and scuffs.
LD71M and LD72M
The next evolution of the LD71 and LD72. The LD71M and LD72M are a minimal, adjustable LED downlight, ideal for display, niches or general downlighting effects. They offer a discreet installation with the LED set back by 10mm to reduce the glare, with the LD71M offering a maximum tilt of 25°. IP40 as standard, but can be specified IP54 for bathrooms or wet environments.
LD71DR and LD72DR
Similar aesthetic to the LD71M and the LD72M, the LD71DR and LD72DR are a deep recessed minimal downlight offering an extra depth to the light source to ensure minimal glare balanced with the ability to offer a range of beam angles. IP40 as standard, but can be specified IP54 for bathrooms or wet environments.
We will also have our recently launched products;
Miniature range of LED downlight fitting with extremely shallow recess depths. They feature minimal bezel thicknesses and are available with an optional half or fully cowled bezel to give optimal glare control, making them ideal for ultra-discreet lighting in display cabinets or under shelving.
A high power floor or ceiling mounted spotlight. It has been designed for applications where a recessed fitting cannot be installed, and a surface-mounted solution is required. The LD10235 features a deep recessed E1 LED engine, optional glare shields and a range of optics.
This has been designed with the LED and optics on a 6º tilt. This allows the light to be focused onto the lit surface and enables the up lighters to be set further away from the wall if required. It has been designed specifically to produce low glare illumination to exterior walls and columns.