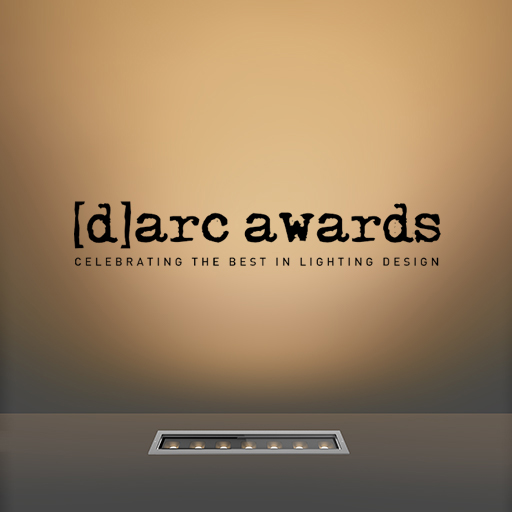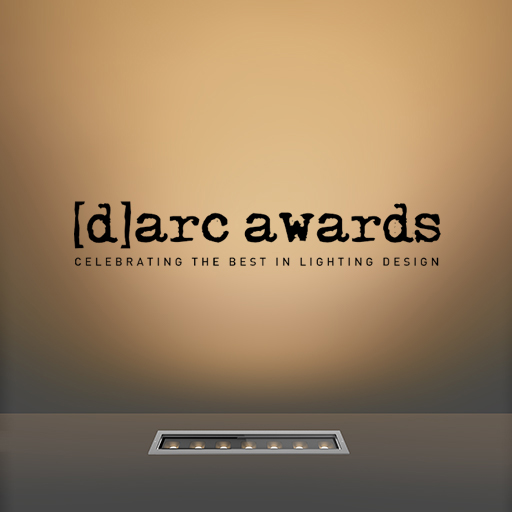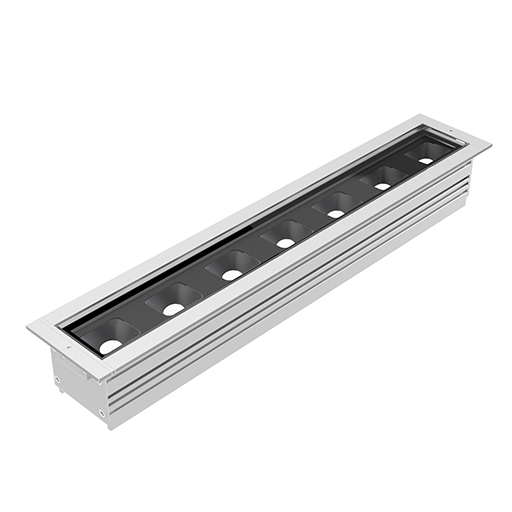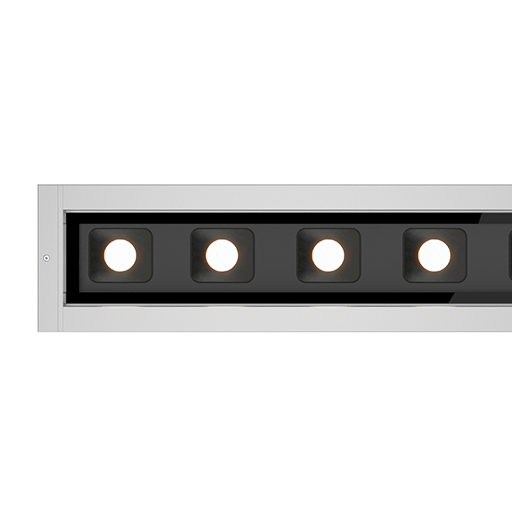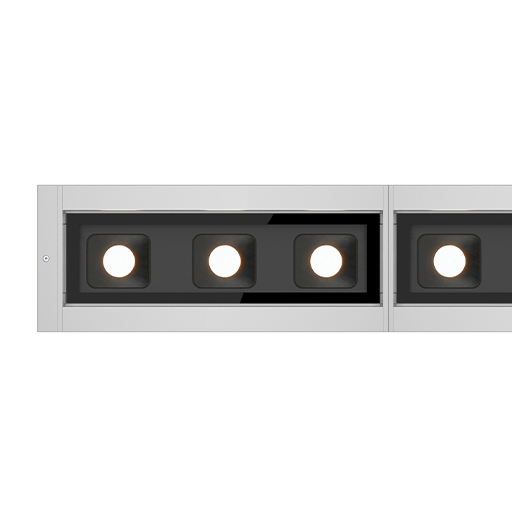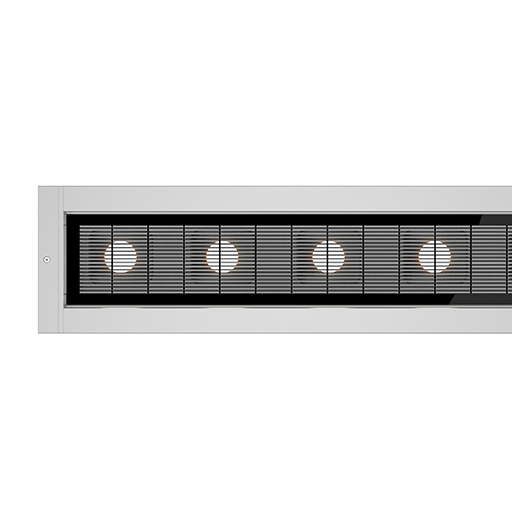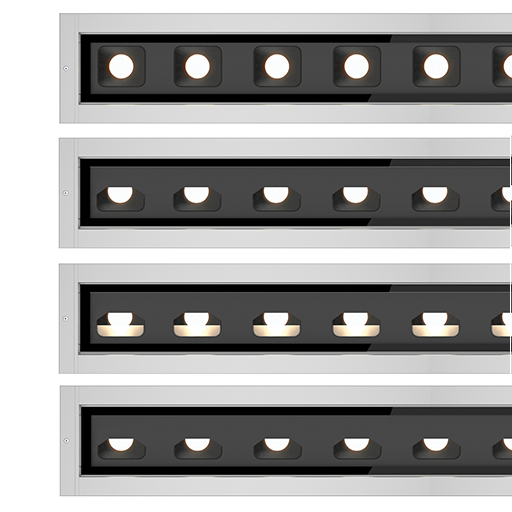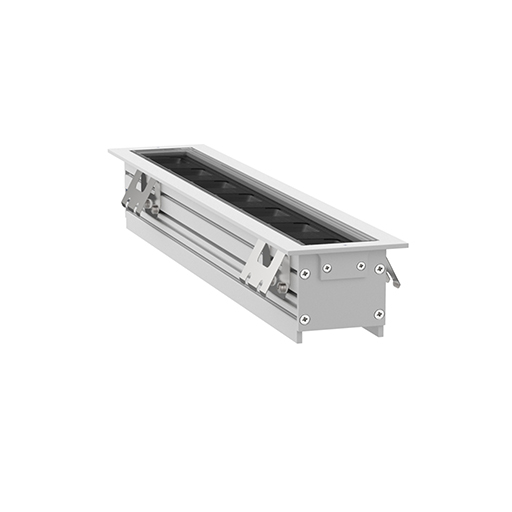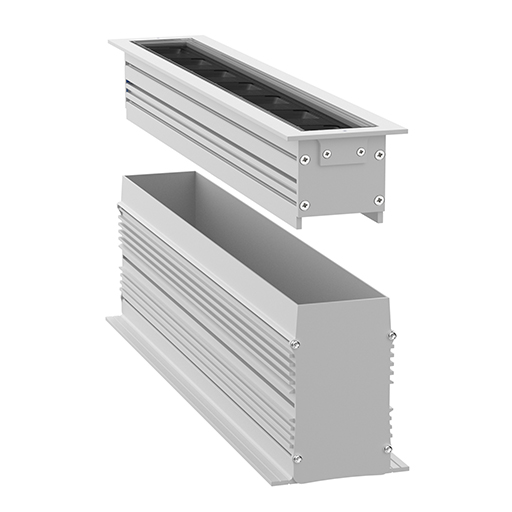 LD34 shortlisted for best exterior kit at [d]arc awards
31st Oct 2019
We are very excited to announce that our LD34 was recently shortlisted for an [d]arc award for the best architectural lighting product in the Kit – Exterior Category.
Voting closed on the 18th of November 2019 with the winners scheduled to be announced on the 5th December 2019.
More about the LD34
The LD34 is a high power linear in-ground LED wall grazer, which we developed with BuroHappold Lighting for the new home of the English National Ballet, at London City Island. The brief was to create a very compact, high powered, linear in-ground wall grazer, with very low glare, and an overall recess depth of only 55mm; here at LightGraphix we like a challenge and the result was the LD34.
Measuring just 67mm in width and requiring a recess depth of merely 55mm, this linear uplighter is extremely compact, whilst delivering up to 3800lm/m in 3000K. As with all LightGraphix linear products, the LD34 is available in custom lengths up to 1.4m.
Low glare is achieved by the individual glare cowls fitted over each of the LEDs and a range of glare shields and louvre options. A fixed 2.5° tilt further focuses the light towards the lit surface. A new 60° x 15° hybrid optic was developed to produce an outstanding continuous wall wash. This enables individual lengths to be placed further apart whilst still maintaining a homogenous effect on the lit surface. A further selection of TIR optic beam angles from narrow to oval can also be used.
Different outputs can be specified depending on the application by means of two different drive currents. The LEDs can be spaced at 50, 75 and 100mm intervals, with the LED spacing maintained across multiple lengths to ensure no dark spots.
Standard white LED colours are 2200K, 2700K, 3000K, 4000K and 5000K with RGBW, RGB+W, and Tunable white variants also available.
LD34 is rated IP67 for external use and features an anti-wicking barrier to protect against incorrect IP connections on site. A 240V mains-in version will be available very soon.