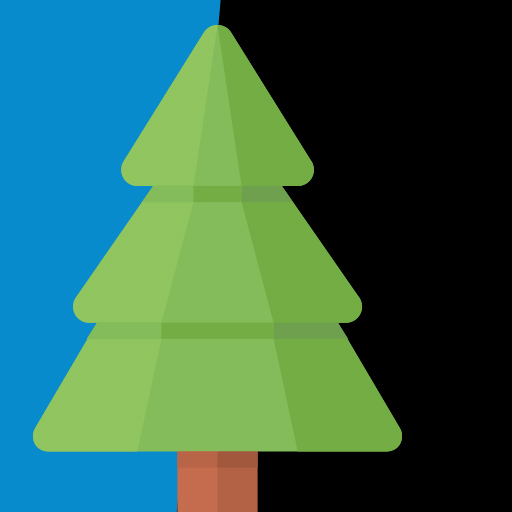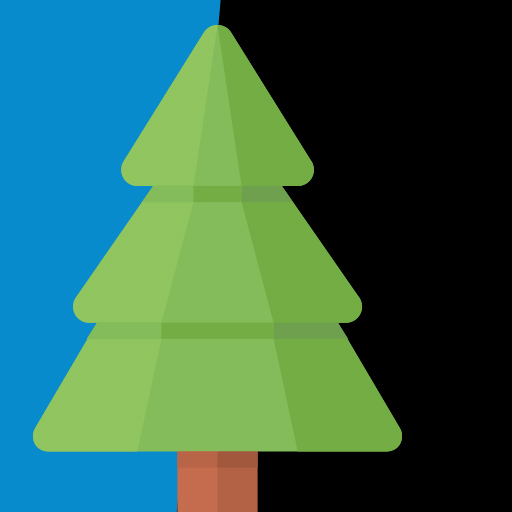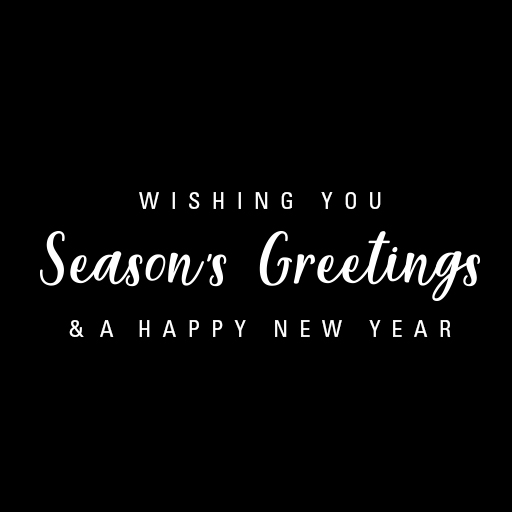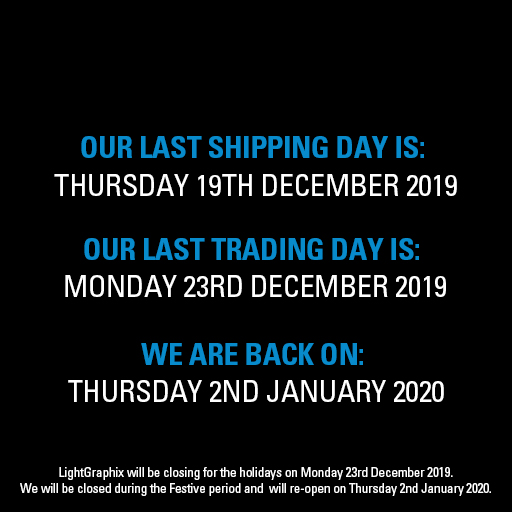 Wishing You Season's Greetings.
9th Dec 2019
Please note LightGraphix will close for Christmas on Monday 23rd December and reopen on Thursday 2nd January. The last day for despatch will be Thursday 19th December, therefore we can no longer guarantee despatch dates before Christmas and your estimated despatch date will be confirmed at time of order.
Wishing you season's greetings and a happy new year. From all of us at LightGraphix.